With the College of Education and Human Ecology's support, CETE's faculty fellows/affiliates and staff affiliates engage in resource development, research, scholarship and instruction in support of our mission focused on translating research into practices toward the advancement of the workforce and health of communities.
CETE Faculty Senior Fellows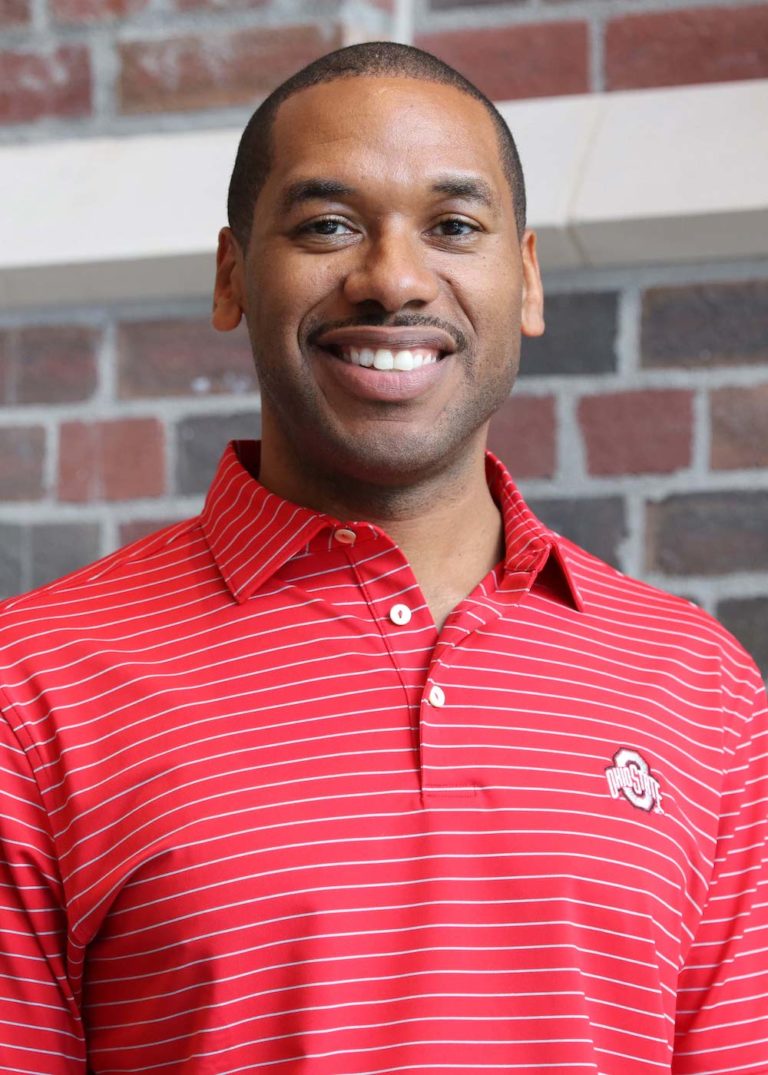 Dr. Edward C. Fletcher Jr. is a Distinguished Associate Professor in the Workforce Development and Education program at The Ohio State University and a Faculty Fellow in the Center for Education and Training for Employment. He is also a Co-Editor for the Journal of Career and Technical Education.
Dr. Fletcher began his faculty career at Illinois State University for one year and then to University of South Florida for nine years. He has published on topics related to career and technical education and presented on international, national, and local levels regarding student participation, schooling experiences, academic engagement, and outcomes (e.g., postsecondary and labor market) related to high school career academies using qualitative, quantitative, and mixed methods approaches.
Dr. Fletcher's research agenda focuses on the role and impact of career and technical education contexts (i.e., career academies) on students' schooling experiences and long-term outcomes related to postsecondary education and the labor market, particularly for ethnically and racially diverse students. His research agenda has garnered over $2 million of federal funding from the National Science Foundation. To that end, Dr. Fletcher is currently a Principal Investigator (PI) on a NSF ITEST funded grant project entitled The IT College and CAREERS Readiness Project: Career Academy Research on Educational Experiences and Related Successes and a Co-PI on a NSF-ATE funded grant project entitled PathTech Life.
Caezilia Loibl, PhD, CFP®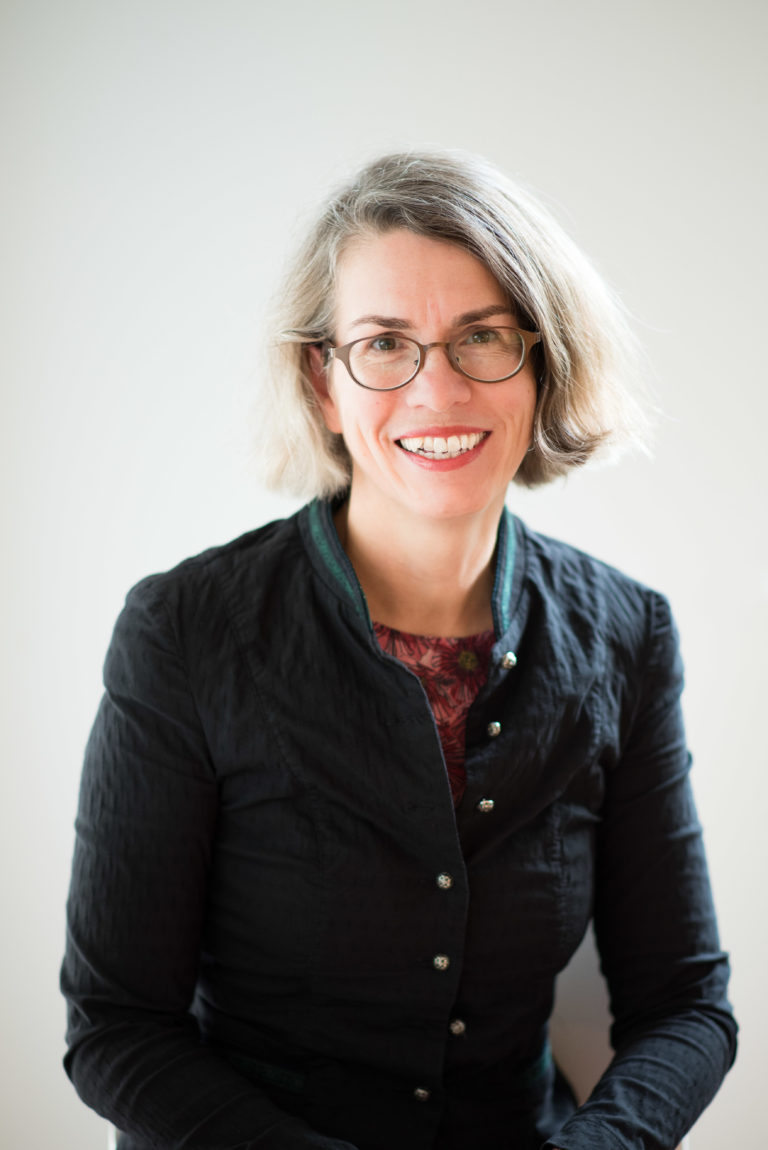 Caezilia Loibl, PhD, CFP®
Dr. Caezilia Loibl is an Associate Professor in the Department of Humans Sciences at The Ohio State University and a Faculty Fellow in the Center for Education and Training for Employment. Dr. Loibl is interested in the financial decisions of families. She is currently working on aging-related issues, such as an European project aimed at Designing evidence-based communication for elderly consumers in financial distress. Another current, aging-related project addresses Aging in place: Managing the use of reverse mortgages to enable housing stability. A second focus of her work is on the evaluation of public policy. It includes projects such as Testing strategies for saving and retention in Individual Development Account Programs and Connecting Saving and Food Security.
Dr. Loibl teaches courses on personal finance in the undergraduate financial planning program and behavioral aspects of consumer financial decision-making in the graduate program. Her research is published in the Journal of Economic Psychology, Journal of Consumer Affairs, Journal of Policy Analysis and Management, International Journal of Consumer Studies, and Journal of Behavioral Finance. She serves as Associate Editor for the Journal of Economic Psychology.
Dr. Loibl further holds an appointment as State Specialist for The Ohio State University Extension. She established its housing counseling services, including an AmeriCorps volunteer service, which collaborated with the Ohio Housing Finance Agency's Save the Dream Ohio foreclosure prevention programs. She further provides guidance for county-based financial literacy programs.
Her research has been awarded funding from federal sources, such as the U.S. Poverty Center, University of Kentucky Center for Poverty Research, U.S. Department of Housing and Urban Development, U.S. Social Security Administration, and U.S. Department of Agriculture. International funding includes recently a Marie Curie Fellowship of the European Commission's Research Executive Agency. Foundations, such as the John D. and Catherine T. MacArthur Foundation, Annie E. Casey Foundation, William and Flora Hewlett Foundation, and FINRA Investor Education Foundation have also funded her research.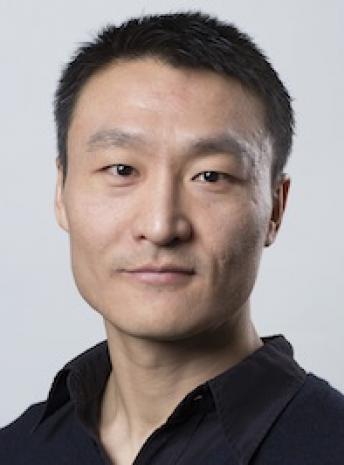 Dr. Lin Ding is an Associate Professor in Science Education in the Department of Teaching and Learning at The Ohio State University.
Dr. Ding's interest concentrates on discipline-based physics education. His research topics include student learning deficiencies in conceptual understanding, problem solving and scientific reasoning, curriculum development, and assessment design. His work embraces both qualitative and quantitative techniques, and often extends to ideas from other disciplines, such as cognitive psychology and statistics. While his past effort has been uniquely focused on the college level physics teaching and learning, he now is seeking to expand his work to lower grade levels (K-12) and to other science disciplines.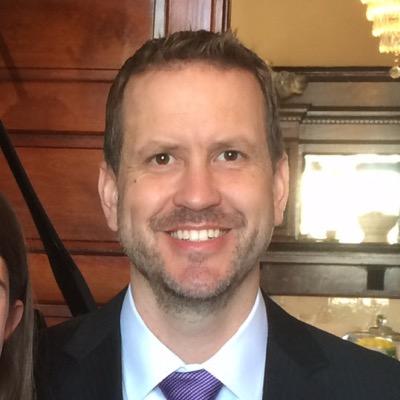 Dr. Brett Zyromski is Assistant Professor in the Department of Educational Studies at The Ohio State University. His scholarship focuses on the impact of evidence-based interventions in school counseling, evidence-based school counselor education, and evaluation in school counseling.
Dr. Zyromski is co-author of Facilitating Evidence-Based, Data-Driven School Counseling: A Manual for Practice (Corwin, 2016). He is also co-founder and co-chair of the national Evidence-Based School Counseling Conference. Dr. Zyromski is also involved with the American School Counselor Association (ASCA) as a Lead Recognized-ASCA-Model-Program Reviewers (LRR's) and has also served as a trainer of the ASCA National Model for the ASCA. Dr. Zyromski has served as project manager for $5,541,223 worth of federal and state grants.
Dr. Zyromski has published over twenty articles related to school counseling issues, has delivered over 65 international, national, regional, and local presentations and has served as state conference keynote multiple times. Dr. Zyromski has served as a reviewer for the Journal of Counseling and Development and the Professional School Counseling Journal and has been recognized for numerous awards and recognitions, including the 2015 Kentucky School Counselor Association Outstanding Post-Secondary Counselor, the 2014 Illinois School Counselor Association Friend of ISCA, the 2010 North Central Association for Counselor Education and Supervision Professional Leadership Award, the 2010 Illinois School Counseling Association Presidential Award, and the 2008 North Central Association for Counselor Education and Supervision Outstanding Professional Teaching Award.