Where Research Meets Reality
Our vision is to propel our expertise on workforce, communities and education towards healthy urban and rural communities that support well-being and economic prosperity. We occupy a unique position as a translational research center within The Ohio State University's College of Education and Human Ecology. Guided by an ongoing strategic plan, we are positioning our center to become a prominent translational research center and recognized as a model on a  national level. 
 Our center bridges research and practice through work in assessment, community engagement and evaluation, corrections education, curriculum and training, professional learning for educators and family engagement. Our work has influenced areas such as human-trafficking; school, family, and community partnerships; and adult  education. Throughout its work, we have impacted the lives of families, children, and youth; immigrants; special needs populations; and various professional groups (e.g., students, teachers, managers, and technicians). 
The Center on Education and Training for Employment's approach to translational research is shown below. Our center seeks to solve societal problems through the use of an evidence-based intervention to policy development that results in widespread use of proven practices.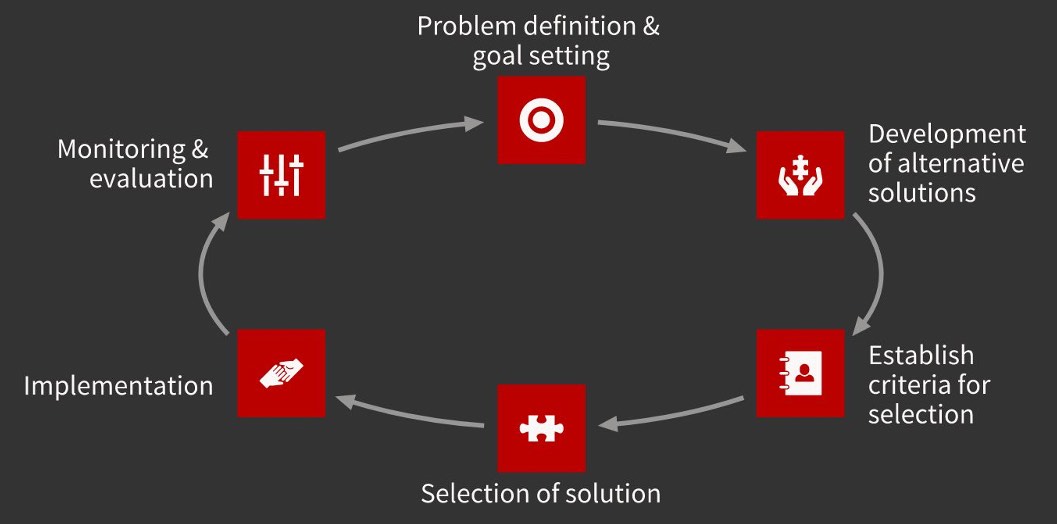 Our center personnel is made up of about 60 senior leaders, program leads, associates, faculty, and graduate and undergraduate students working in a productive and intellectually stimulating environment
Read More »