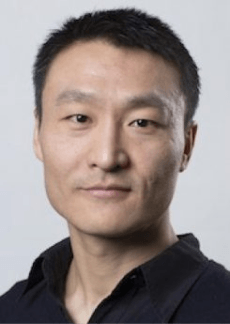 Lin Ding is an Associate Professor in Science Education in the Department of Teaching and Learning at The Ohio State University. 
Dr. Ding's interest concentrates on discipline-based physics education. His research topics include student learning deficiencies in conceptual understanding, problem solving and scientific reasoning, curriculum development, and assessment design. His work embraces both qualitative and quantitative techniques, and often extends to ideas from other disciplines, such as cognitive psychology and statistics.
Prior to joining the Education and Human Ecology faculty, Ding was a research associate and lecturer in Ohio State's Department of Physics. While his past effort has been uniquely focused on the college level physics teaching and learning, he now is seeking to expand his work to lower grade levels (K-12) and to other science disciplines.