Professional Learning for PreK-12 Educators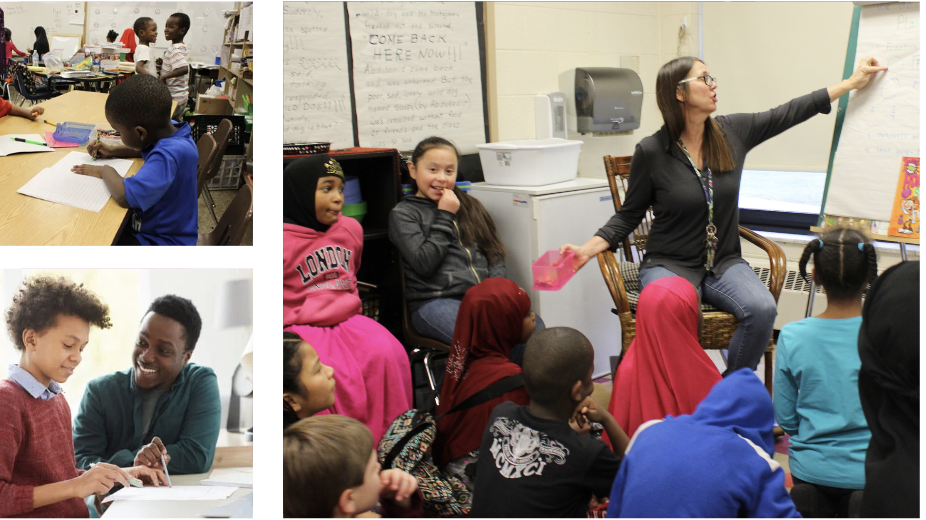 Organizing Time and Space for Learning Video
Moving to virtual learning was a significant challenge for English learning (EL) families during the pandemic. This short video was created to explain the importance of time and space for learning to occur and how to create such space for learners. This video is also available in Somali and Spanish. 
Educational Administration faculty from The College of Education and Human Ecology team with our center's associates to deliver professional learning for PreK-12 educators. Prospective and current classroom teachers experience training to attain an initial teaching license, as well as advance to and maintain a professional teaching license.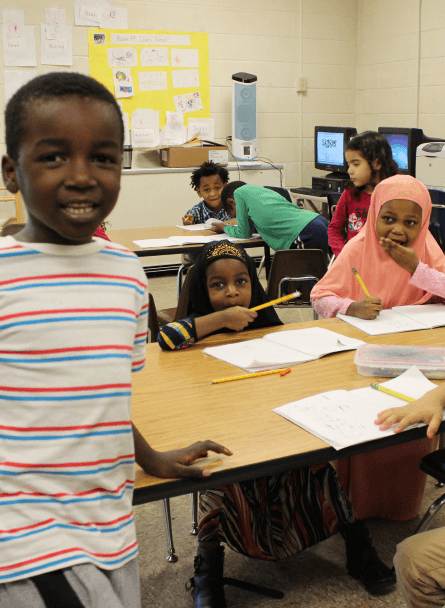 We provide prospective and current PreK-12 educators on Ohio's Alternative Resident Educator pathway with training in order to meet initial teacher licensure. Completion of the Intensive Pedagogical Institute (IPTI) and the Professional Development Institute (PDI) fulfill steps on an accelerated pathway to classroom teaching. This allows students, schools, and communities to benefit from the candidates' content-related knowledge, life experience, and successful career experience.
Our Helping English Learners and Partners Excel with Research-based Practices and Support (HELPERS) partnership is a U.S. Department of Education, Office of English Language Acquisition grant funded partnership that delivers professional learning, both face-to-face and online, to enhance educators' skills and competences related to teaching Ohio, Texas, and Puerto Rico English as second language children.
Helping English Learners and Partners Excel with Research-based Practices and Support
Our associates provide pre-service and in-service teachers in high needs school districts with professional learning to improve instruction for English learners. 
Ohio's Intensive Pedagogical Training Institute
In conjunction with the Ohio Department of Education (ODE), we offer Ohio's Intensive Pedagogical Training Institute (IPTI) or Alternative Resident Educator Institute
Ohio's Professional Development Institute
About this Learning Experience Ohio's Professional Development Institute (PDI) assists individuals on the Alternative Resident Educator pathway. If seeking an Ohio five