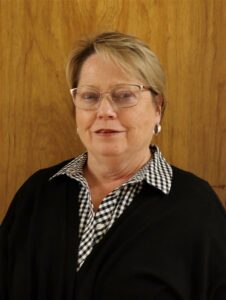 Written by Marcie Kamb, November 30, 2021
The Center on Education and Training for Employment (CETE) is thrilled to welcome Jennie Long to her new role as the Assistant to the Director, Dr. Ana-Paula Correia. She will work across all of CETE's eight program areas, and assist with the Faculty Advisory Board, postdoc scholars, and graduate students.
"I am very excited to be part of an organization whose work has a direct impact on improving people's lives. After working in the corporate world and seeing that the only people benefiting from my work were owners and stockholders, it became important to me that I work in organizations whose purpose is to benefit people either through direct services to individuals or professional development to the providers who deliver the services." Long shares.
Long has an extensive background in office administration, communication, and project and event management, with state and local government and non-profit associations. Holding a bachelor's degree in Business Management/Organizational Leadership from Capital University and a Certified Meeting Professional, she is poised to put her skills into action in the translational research center.
"For the past 20 years, I've been fortunate to work with the judicial and legislative branches of the State of Ohio, in the administrative branches of state and local government, and with non-profit organizations focusing on local government administration and human services programs. The experience and knowledge I've gained from previous organizations taught me the importance of the workforce development system's four pillars — lifelong education and training, public policy, employers, and the workforce — which the work of CETE influences." Long said.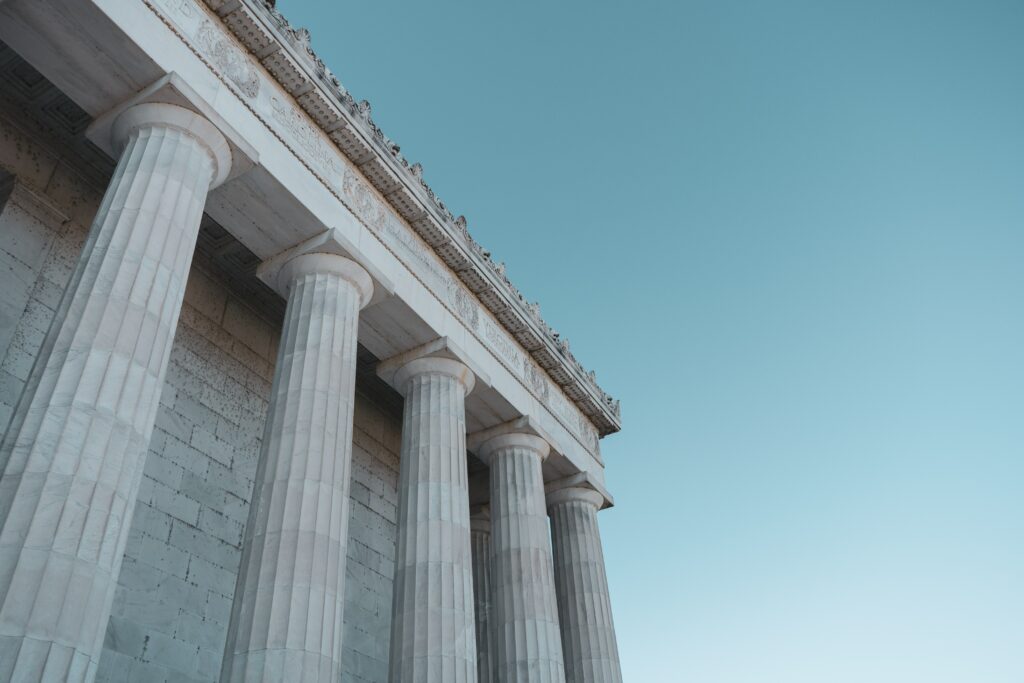 When she is not working at CETE, Long spends her time volunteering and with her family. She is a proud alumni member of the Citizen's Academy of the City of Bexley Police Department, initially enrolling as an interested citizen who wanted to learn more about what happens in the community. Through participation in the program, citizens are introduced to various situations that police are often faced with. The training offers insight into split-second decisions police officers make, procedures they follow, facilities they work in, the equipment they use, and much more.
"As an alumnus of the Citizens Academy, I am looking forward to the myriad volunteer opportunities to assist the police such as fundraising, traffic, and crowd control during parades and other events. I am proud to serve as an ambassador in the community." Long states.
This training may come in handy as she plays an instrumental role in organizing the 50+ faculty, associates, and students at CETE during a post-pandemic potluck. You don't want to get in the way of an energized associate and the seven-layer dip. A citizen's arrest may be in order, and it sounds like Long has the credentials to make it happen.