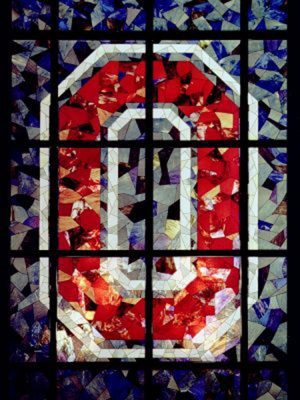 Marcie Kamb is a Program Manager at Center on Education and Training for Employment, where she manages social media, creates websites, and develops news stories for the Center. Marcie serves as the Coordinator for the UNESCO-UNEVOC International Center for Technical and Vocational Education and Training.
She also serves as an advisory member of CETE's Steering Team for the Racial Equity, Diversity and Inclusion (REDI) Movement.  REDI is designed to increase members of the CETE community's knowledge and skills relevant to the posture and practice of cultural humility, identify and establish anti-racist norms, practices, and policies at CETE, and contribute to the dismantling of institutional racism within CETE's spheres of influence.
Marcie has previously worked with the Crane Center for Early Childhood Research and Policy, McGraw-Hill, OhioHealth, and Opera Columbus.