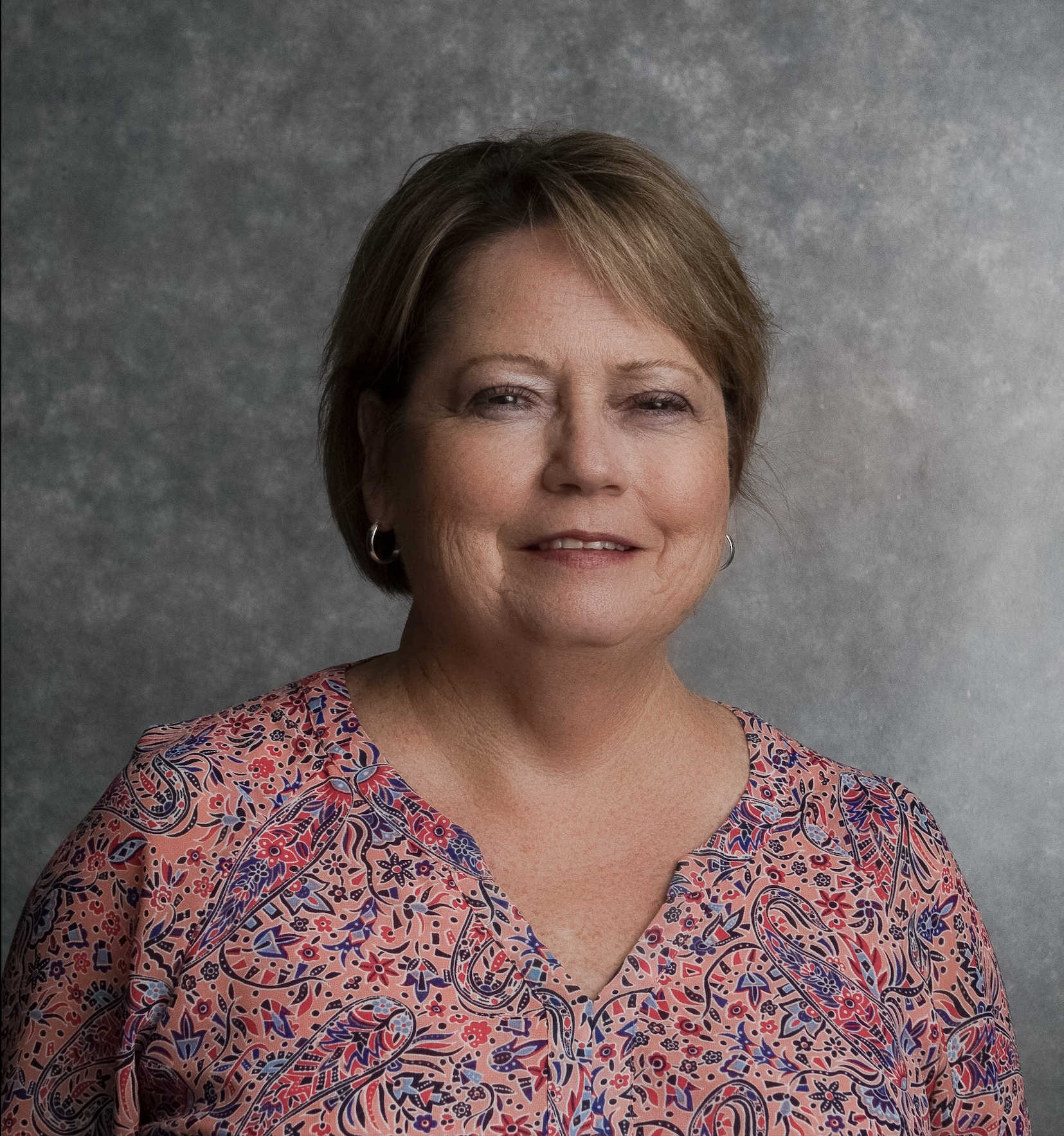 Jennie Long joined the Center on Education and Training for Employment (CETE) in 2021 as the Assistant to the Director, Dr. Ana-Paula Correia. She works with all CETE program areas, the Faculty Advisory Board, faculty associates and affiliates and with postdoc scholars and graduate students. 
Jennie has an extensive background in office administration, communication, and project and event management, with state and local government and non-profit associations. She holds a bachelor's degree in Business Management/Organizational Leadership from Capital University and is a Certified Meeting Professional.
Jennie and her husband Larry reside in Bexley, OH. Their blended family of 8 has grown to 20, including 8 grandchildren. She has many interests, including attending grandkids' school and sporting events, sewing, reading, and yoga. She is an alumni member of the Citizen's Academy of the City of Bexley Police Department.