Ohio Head Start Association, Inc. Racial Equity, Diversity and Inclusion Project
The Ohio Head Start Association, Inc. (OHSAI) is currently engaged in significant activities related to the promotion of equity and racial justice.  Such a focus is clearly a critical feature of the OHSAI mission and consistent with day-to-day, Head Start center operations.  The OHSAI is the voice of Ohio's Head Start grantees, staff and families and strives to keep the Head Start community informed, build collaborative relationships, partner with coalitions at the state and federal level and takes a stand on issues affecting families experiencing poverty.  The commitment to racial justice and equity is evident. Our associates provide professional development and are currently facilitating a planning process to support the identification, implementation, and evaluation of a system-level plan and associated strategies intended to yield positive impacts for the Black children, parents/caregivers, and professionals engaged in Ohio's Head Start system. 
Funded by: Ohio Head Start Association, Inc.
Project Contacts: Dr. Gabrielle Johnson
Award Total: $73,000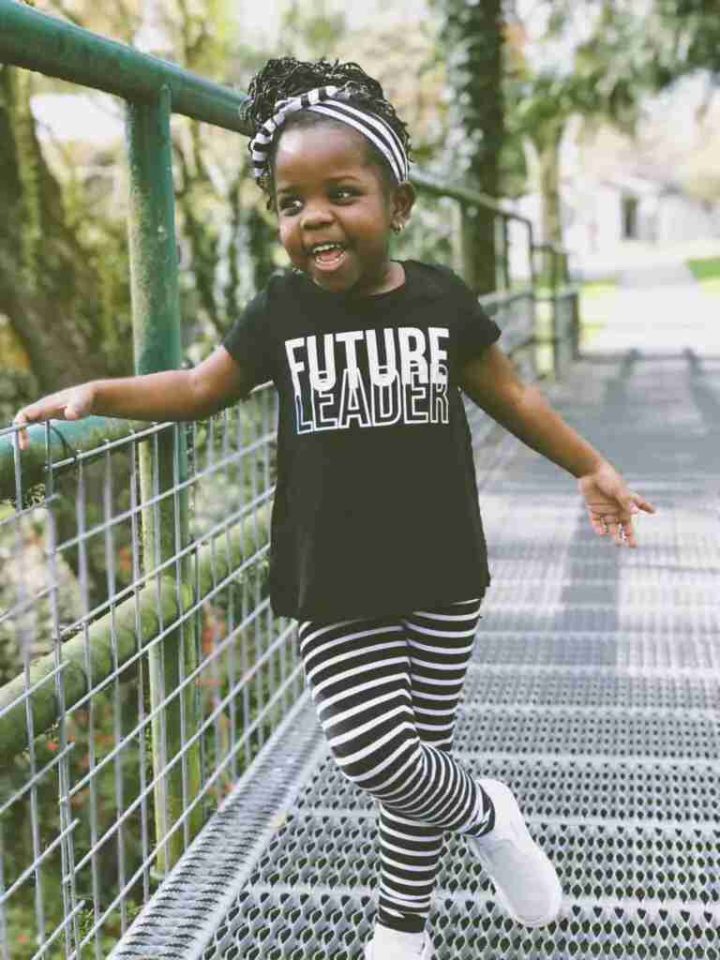 Preschool age child playing outside.