Adapted from Leadership Ohio News by Marcie Kamb, March 16, 2022
Leadership Ohio, a nonprofit organization catalyzing statewide leadership and leading a unifying movement of diverse, connected leaders striving to improve Ohio, is pleased to announce it has selected the new class of Fellows for 2022.
This year, 43 leaders from across the state will be allowed to deepen their knowledge and perspective of Ohio while contributing to the Leadership Ohio legacy of impact as the organization celebrates its 30th anniversary year.
Among this elite 43, Dr. Kenyona Walker, Senior Project Manager at the Center on Education and Training for Employment, will be instrumental in this class of fellows. "I am honored for the nomination and being accepted as one of the 2022 Leadership Ohio fellows, celebrating the 30th anniversary. I am excited to connect and collaborate with other leaders across Ohio."
"This is an outstanding cadre of highly talented and accomplished fellows," said Nan Baker, president of the board, Leadership Ohio. "We are thrilled to welcome this diverse group during our 30th anniversary year, which will be intentionally focused on collaboration and impact."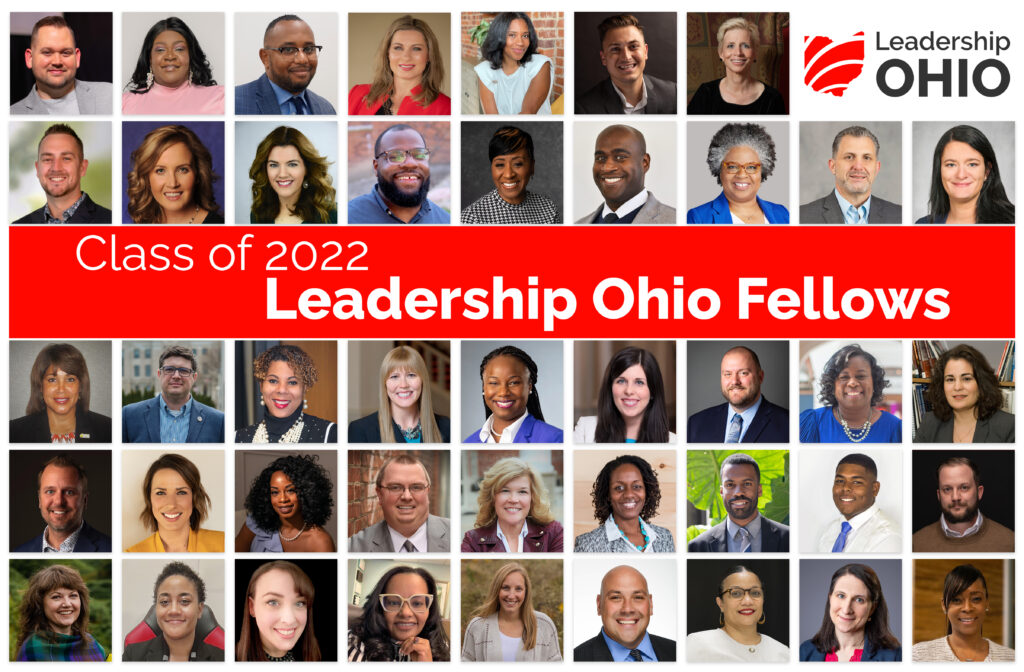 The Leadership Ohio experience is comprised of eight leadership inquiries that are designed to be immersive and work directly with some of the most influential business, community, and elected officials across Ohio. The fellows explore issues, question opportunities, and seek to solve the complex problems facing communities in Ohio.
According to the organization, this particular Leadership Ohio class is one of the most dynamic in history.
"Each Fellow was nominated and completed a competitive application process to be considered for the class. The fellows come from various backgrounds and communities, with leaders working in innovation and business, state reform, education, and more. They will engage in programming across the state from April through November, and the curriculum and experience will provide a thoughtful opportunity for different perspectives and backgrounds to come together to learn and grow." -Leadership Ohio
"I'm honored to welcome these remarkably visionary and inspiring individuals," said Dr. Lisa Duty, executive director, Leadership Ohio. "They are now part of a growing network of changemakers and catalysts who are building stronger communities and a stronger Ohio."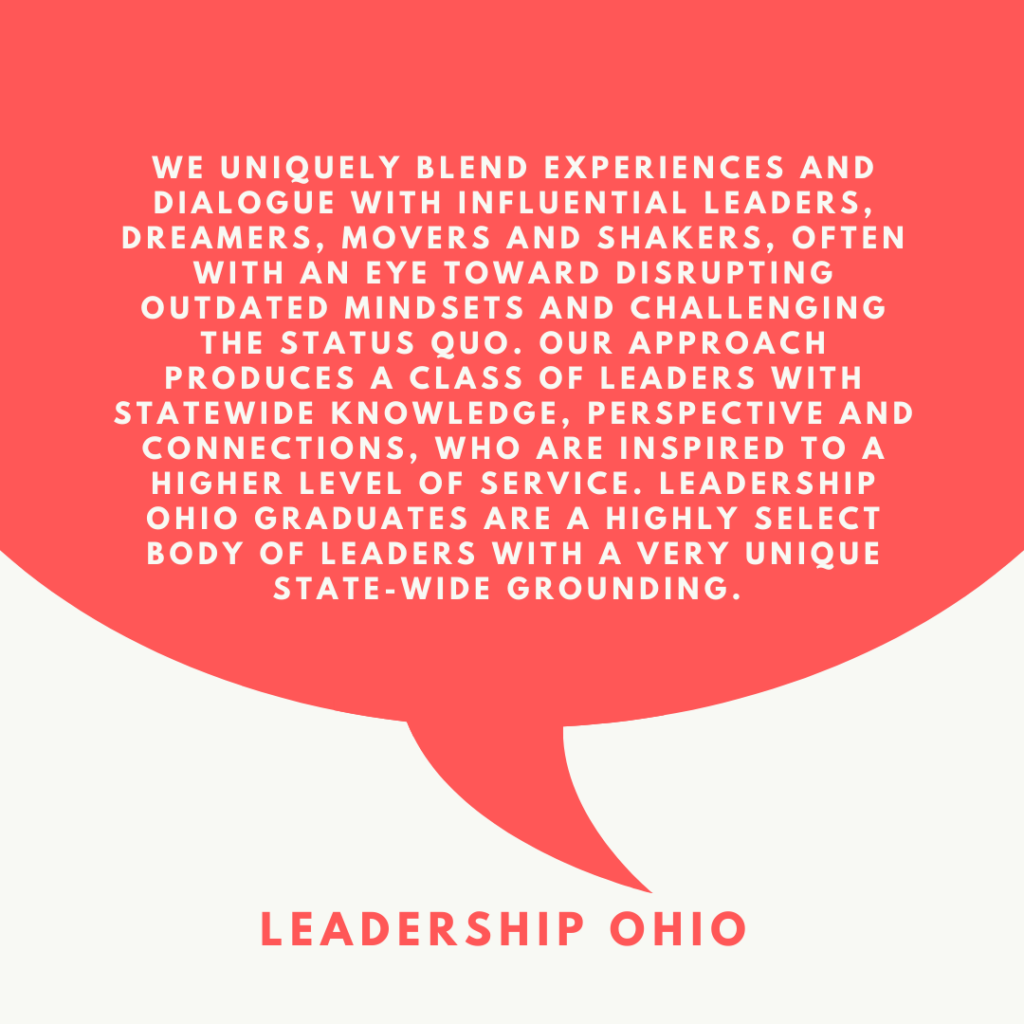 Dr. Walker's range of experiences and knowledge will offer a lasting impact on Leadership Ohio. As an expert on Race in Education and co-leader of the Center on Education and Training for Employment's Racial Equity, Diversity and Inclusion (REDI) Movement, she brings both scholarship and leadership to the space. Dr. Walker has served as an invited speaker on a national and local level and teaches Urban Issues in Education at The Ohio State University. Dr. Walker also serves as the Principal Investigator on the Parent Mentors Oversight and Professional Development Project, sponsored by the Ohio Department of Education. As a licensed school psychologist, Walker works collaboratively with educators, 100+ Parent Mentors across the state, to build capacity to provide the families of students with disabilities with consistent, strong support.
Dr. Walker leads the Staying and Thriving: Cultivating Community with and for Black Women Undergraduate Students in the College of Education and Human Ecology project as a Principal Investigator. The project is designed to increase the sense of belonging of Black women students at The Ohio State University. Her research has been published in both scholarly and creative works, including a pending book chapter, entitled Dear White People: Black Women Students' Perspective. Driven by the belief that "we must do justice", Dr. Walker develops blueprints for the intersection of research and practice to reimagine true equity in education.
CETE is thrilled to have Dr. Walker represent translational research in action via the Leadership Ohio platform and looks forward to reporting the new partnerships, influences, and policies expected to result from this esteemed opportunity.