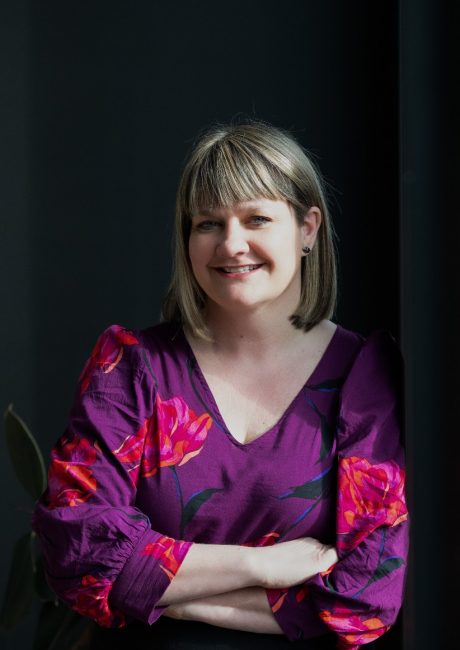 Marcie Kamb is a Program Manager at Center on Education and Training for Employment (CETE), where she creates websites, news stories, and contributes her expertise on various projects including the Parent Mentors Oversight and Professional Development Project, the Ohio Head Start Association's Racial Equity, Diversity, and Inclusion Project, and the center's online learning program.
Kamb serves on the UNESCO-UNEVOC International Center for Technical and Vocational Education and Training's North American Cluster and presented on workforce development in the United States at the 2023 World Congress Collective Intelligence Conference.
She also a member of The Ohio State University's Outreach and Engagement committee, serves as a Diversity Advocate for the Office of Diversity and Inclusion at Ohio State, and a member of CETE's Steering Team for the Racial Equity, Diversity and Inclusion (REDI) Movement. REDI is designed to increase members of the CETE community's knowledge and skills relevant to the posture and practice of cultural humility, identify and establish anti-racist norms, practices, and policies at CETE, and contribute to the dismantling of institutional racism within CETE's spheres of influence.