Ohio Statewide Family Engagement Center
The U.S. Department of Education awarded Ohio State's Center on Education and Training for Employment a 5-year Title IV grant (2018-2023). This $4.2 million Innovation and Improvement grant led to the creation of the Ohio Statewide Family Engagement Center at CETE. The Family Engagement Center, one of only 11 selected for this prestigious grant, is directed by Dr. Barbara Boone. CETE  partners with the Ohio Department of Education to reach all Ohio school districts to empower teachers and parents/caregivers to create strong relationships with one another to support the educational success of K-12 students.
Read the annual report.
Funded by US Department of Education
Project Leader Dr. Barbara Boone

Superintendent of Public Instruction in Ohio
"…This work is so fundamental. I hope many of you are familiar with our strategic plan, Each Child Our Future. At the hub of that strategic plan is this notion of meeting the needs of the whole child. And we know in education that we can't – that's not our sole responsibility. If you look at the graphic, there's a box that has sort of 3 key principles, and one of those key principles is partnerships. And the most significant, the pre-eminent partnership among all partnerships is that one with families."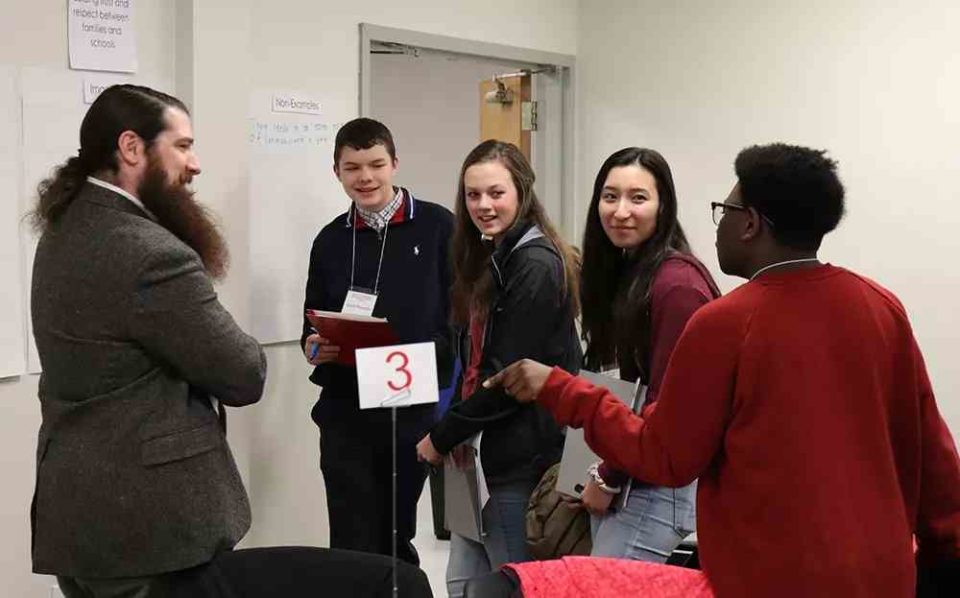 High school student members of the State Advisory Council discuss their ideas about family engagement