Center associates in the Ohio Statewide Family Engagement Center have partnered with the Ohio Department of Education on developing a resource platform to assist grandparents who have taken on a caregiving role for their grandchildren on a temporary or permanent basis. The GrandUnderstandings website launched on December 4th 2020 and is packed full of resources highlighting providers who provide services in a multitude of areas such as financial, education, legal, advocacy, and more. The GrandUnderstandings project is not designed only as a resource for grandparents but is also meant to aid educators working with children and their grandparent caregivers, using evidenced-based and best practices.
To date, the GrandUnderstandings Resource page has published an infographic, a series of tweets with tips for educators working with grandfamilies, and a Grandfamily InfoBrief titled "School Family Engagement with Grandfamilies in Mind." When implemented, the tips and strategies contained in this brief can increase home and school connections, as well as a sense of belonging and capacity of grandfamilies and educators. A unique and relevant feature of the GrandUnderstandings website is firsthand experiences and learnings of grandparents raising their grandchildren which have been captured through interviews. These interviews provide a connection from one peer to another.
Funded by The Ohio Department of Education
Project Contact Dr. Kenyona Walker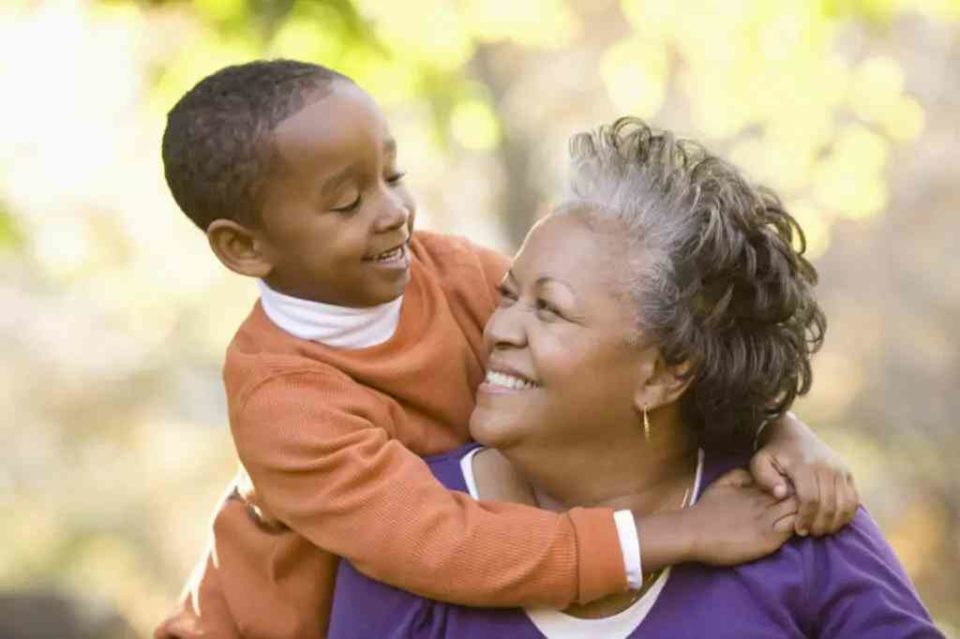 Grandparent caregivers serve an important role in a child's life.