Family Educator Collaboration Through a Multi-Tiered Approach
The CETE Family Engagement team, in partnership with the Ohio Department of Education is developing professional development for regional State Support Teams and designated educator leadership teams (e.g., administrators, coaches, SST staff serving as coaches) in districts across Ohio. The professional development focuses on using an MTSS approach to family engagement to support transition, literacy, and team-based improvement practices. This professional development is intended to increase systemic family and community engagement processes and practices supporting data-based decision-making and fostering shared responsibility and accountability for the success of all learners. This project is funded by Ohio's grant award under the federal State Personnel Development Grant.
Funded by The Department of Education Office of Exceptional Children 
Project Leader Dr. Hadley Bachman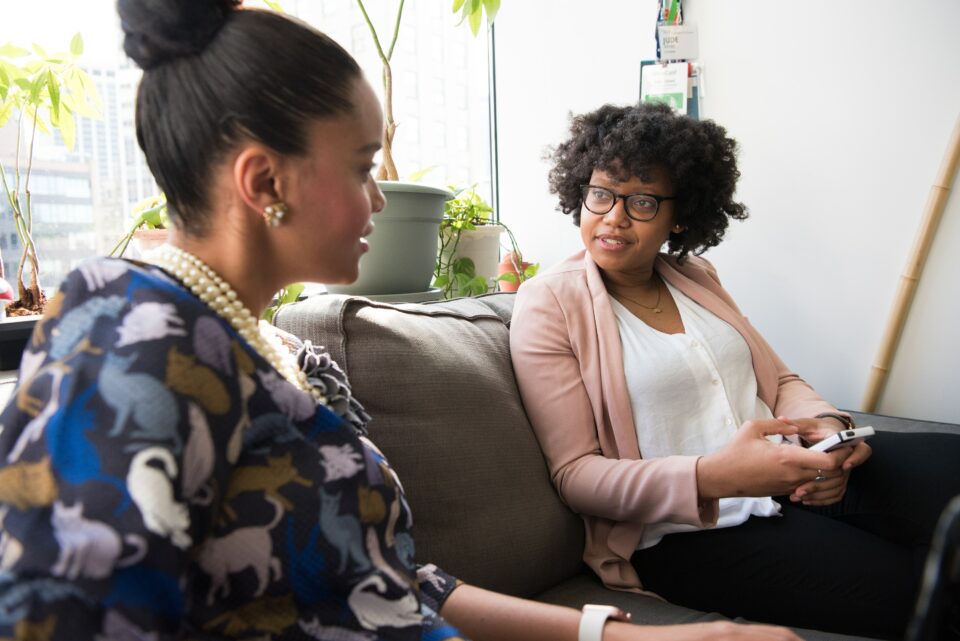 A parent meets with an educator to discuss shared responsibility.