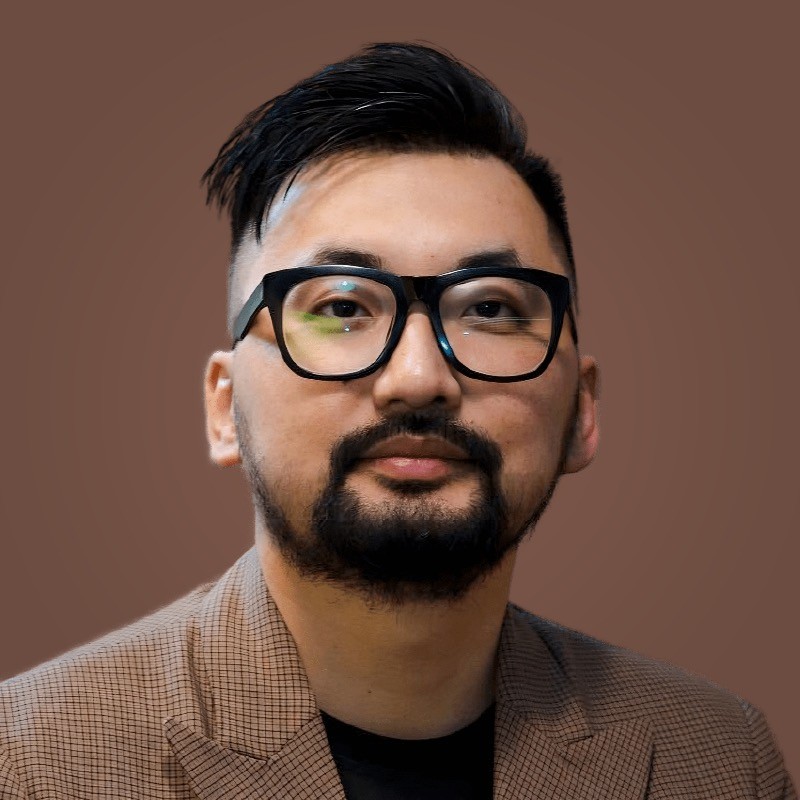 Batzaya (Zack) Batsaikhan
Batzaya (Zack) Batsaikhan is a Graduate Research Associate at the Center on Education and Training for Employment. Zack is working with Traci Lepicki and other team members in Advancing Ohio's English Learners project. He assists with website design and maintenance, multimedia product development and review, e-module design, and implementation.
Zack is a Ph.D. student in Learning Technologies at The Ohio State University. He is a member of the Learning and Experience Design research group that investigates learning design processes and pedagogies to create deep learning in applied contexts. He received his M.Sc. in Human-Computer Interaction from Iowa State University on Fulbright Scholarship and holds a B.I.T in Information Technology from Mongolian University of Science and Technology. 
Zack is a seasoned product designer and startup founder with 10+ years of professional experience building and managing numerous successful innovative startups as well as designing and implementing human-centered digital products and services. Having spent substantial time in the tech and media landscape, he grew passionate about taking an interdisciplinary approach to tackle complex social problems through design, technology, education, and entrepreneurship. He is a Forbes Mongolia 30 Under 30 listee, Fulbright Scholar, Rumsfeld Fellow, LEAD Mongolia & Bhutan Fellow, and World Economic Forum's Global Shapers alumnus. His current research interests include entrepreneurship in learning technologies, learner experience design, online learning design and development, applications of emerging technologies in education (AI/AR/VR), and human-computer interaction (HCI/UX/UI/IxD).