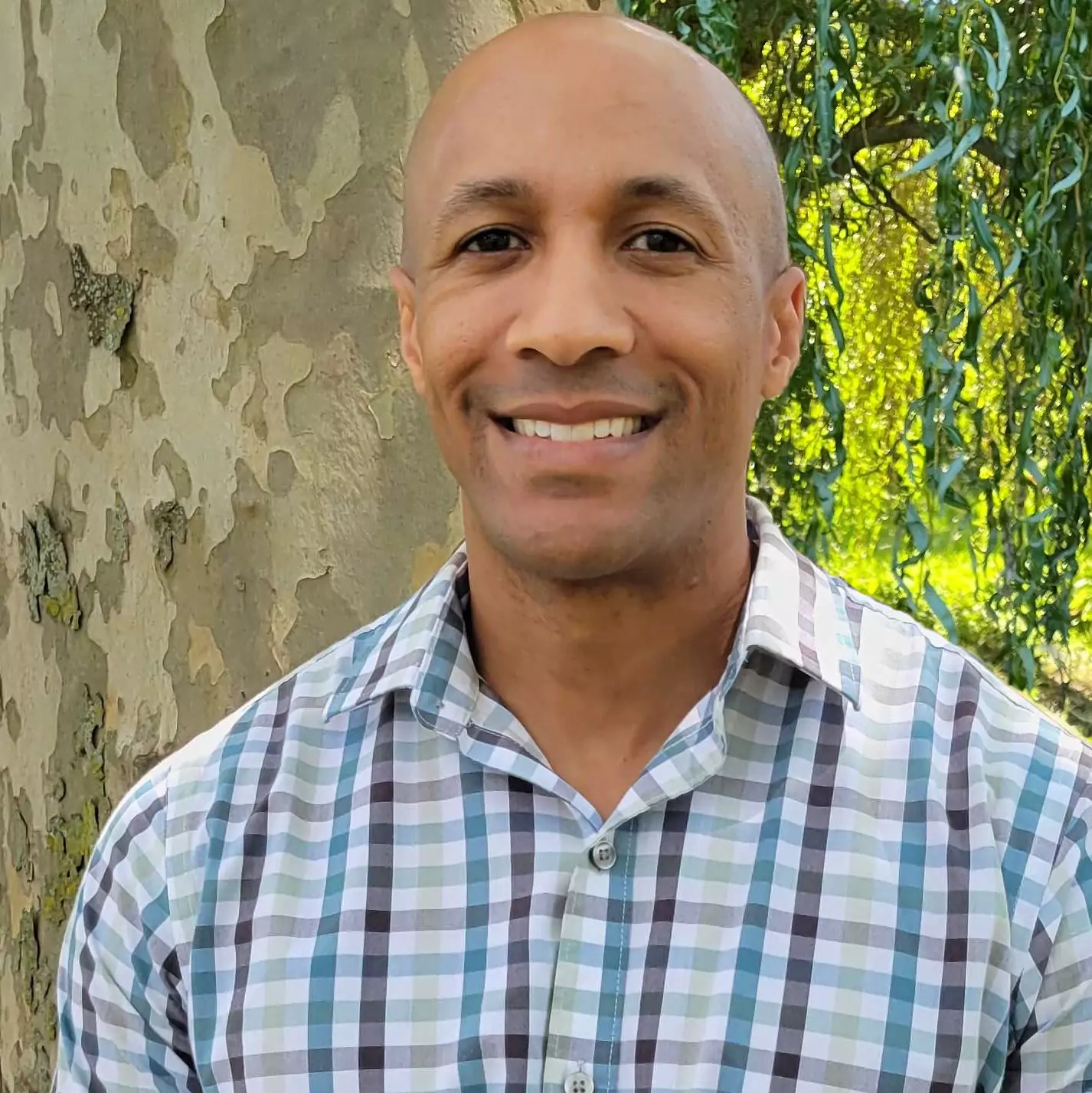 Wesley Owens is a Family Engagement Research Associate at the Ohio Statewide Family Engagement Center. In his role, he leads and supports research-based professional development for out-of-school personnel and other family-facing professionals. In his professional career, Wesley has worked with youth and families in recreation, sports, and educational settings.
Wesley received a BA in Coaching and Management, and a MA in Sports Management, both from The Ohio State University. He received his licensure in Health Education and Physical Education from Otterbein University. Wesley comes to the Ohio Statewide Family Engagement Center from a K-8 school in Columbus, OH, where he taught Physical Education for seven years and was the enrollment coordinator and community liaison for two years.
Wesley enjoys serving in his church, fitness and sports, outdoor activities, game nights with friends, and reading more books every year.