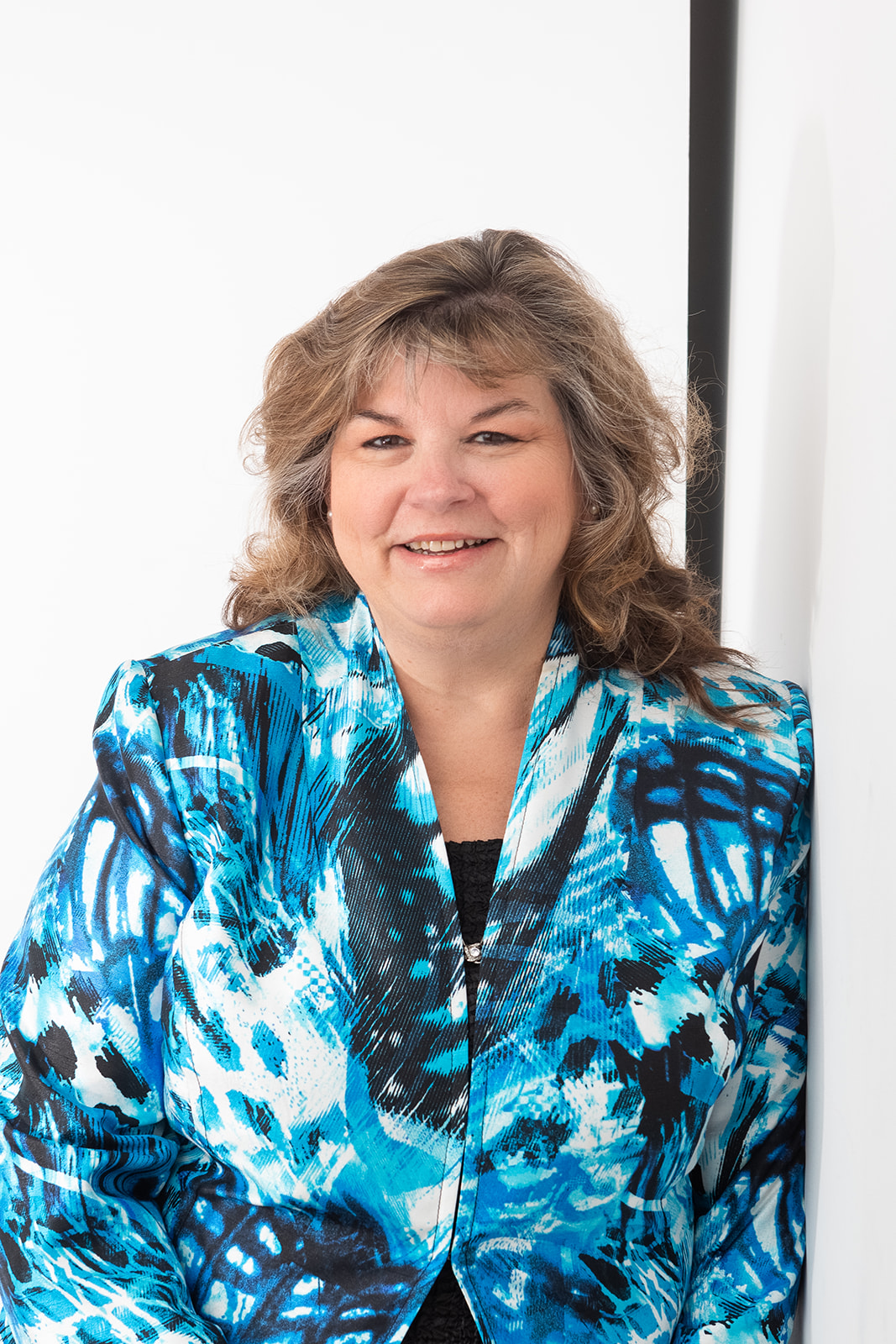 Becky serves as a Project Lead for Learning, School Leadership and Professional Development and Senior Project Manager for state and federally funded projects. At The Ohio State University, she has worked for over 22 years in multiple roles related to teacher education, professional development for teachers and administrators, curriculum development, educator leadership development and the use of technology tools. Becky has contributed ideas and writing expertise to many grant opportunities resulting in over $21 million dollars being awarded to the institution.
With 30+ years in Career and Technical Education (CTE) at the local, state, and national levels, Becky served as Assistant Director of the Professional Development Academy for the National Dissemination Center for CTE, and played a key role in the development and implementation of the National Leadership Institute.
Prior to coming to The Ohio State University, Becky taught secondary early childhood education at a Career Center, mentored and coached new CTE teachers in Ohio's alternative licensure program. She received a bachelor's degree in Vocational Family & Consumer Sciences Education and a Master's degree in Vocational Technical Studies, both from The Ohio State University.
Research Interests
Assessment
Bilingual, Multilingual, and Multicultural Education
Curriculum and Instruction

Assessing learner needs
Curriculum development
Instructional plans
Instructional strategies
Program development

Early Childhood Education and Teaching
Educational/Instructional Technology
Secondary Education and Teaching
Teacher Education

Creating learning environments
Intervention strategies
Special needs populations

Teacher Education Policy and Leadership
Teaching English as a Second or Foreign Language/ESL Language Instructor
Vocational Education

Career technical education
Programs of study
Workforce needs assessment

Workforce Development and Education