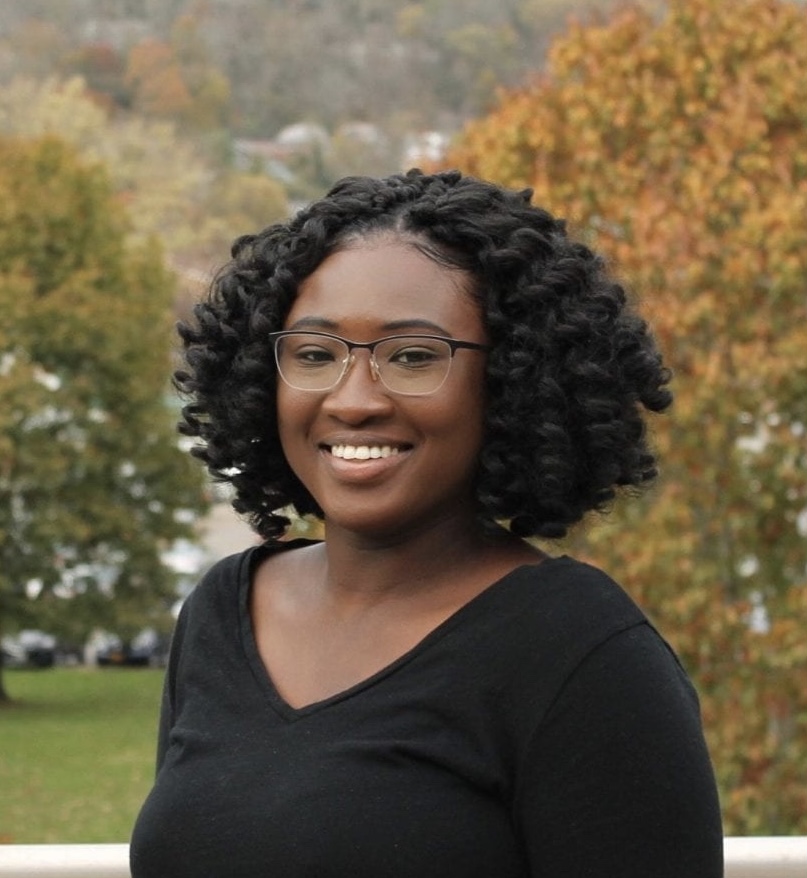 Mimi Adjei is a graduate research associate for the Assessment Program at the Center on Education and Training for Employment (CETE), where she primarily facilitates item writing and review workshops for the Technical Testing Project and assists the IT team with the online testing portal.
Mimi is a Ph.D. student in Learning Technologies at the Ohio State University. Her research interests center around the intersection of learning design and analytics, human-computer interaction (HCI), and artificial intelligence applications in education. She is particularly interested in leveraging data-driven insights and HCI principles to optimize learning and operational processes. She holds a Master of Science degree in Mathematics and a Master of Education degree from Ohio University in Athens. She has vast experience teaching mathematics, computer science, and learning strategies at the high school and college levels. Her focus as an instructor has always been to help students develop a sense of independence in their learning through self-reflection and meaningful feedback.
Mimi is originally from Ghana, and loves to explore new recipes and embroidery as creative outlets.