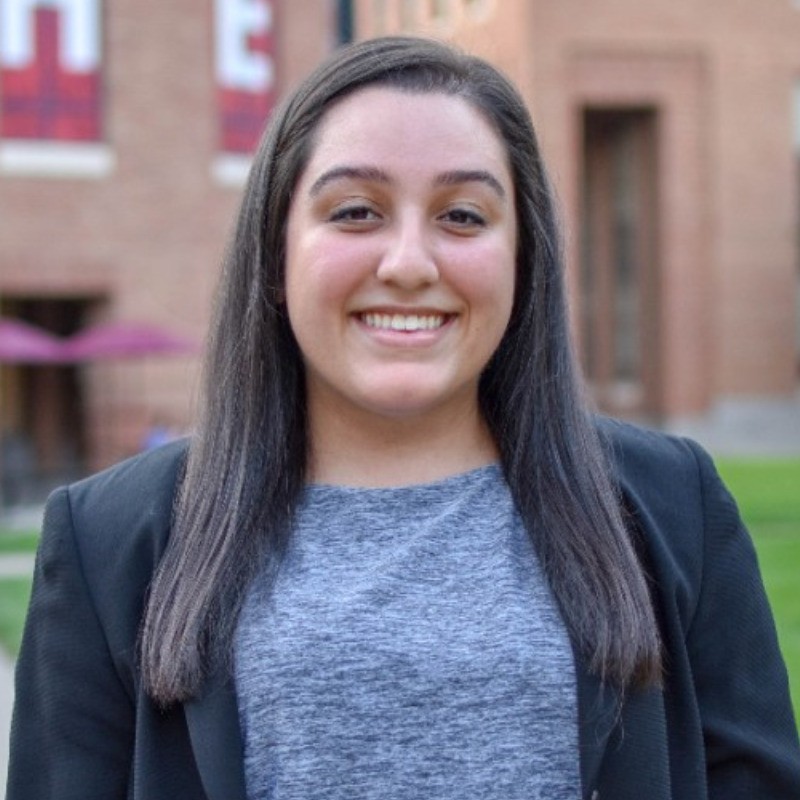 Liz Kazemi is a Graduate Research Associate at the Center on Education and Training for Employment, on the Curriculum and Training team. She is also a human resources consultant, researcher, and board member on the Master of Human Resource Management Advisory Board at OSU and the Wellington Alumni Association Board for The Wellington School.
Kazemi is a triple Buckeye, earning her Bachelor's Degree in Strategic Communication and Master's Degree in Human Resource Management from OSU, as well as currently pursuing her PhD in Workforce Development and Education from OSU. In addition to this, she has earned her MBA from Western Governor's University and has a Compensation Analyst Credential from the Economic Research Institute.
Kazemi lives by the quote, "Turn obstacles into opportunities." She is passionate about human resources, workforce development, DEIB, consulting, coaching/facilitation, strategy, learning/training and development, transformational leadership, and strategic communication. From the beginning, she knew she wanted to work with, help, empower, and uplift people to reach their full potential. She grew up in an entrepreneurial family and was able to see first-hand that when an individual knows how valued they are and when we develop our people, it will be reflected in their work, our organizations, and our society overall. She stands by this idea as a leader who prioritizes communication and putting people first, and a self-starter who goes into environments and identifies needs, as well as solutions to not only optimize the organization but improve the lives of its stakeholders.