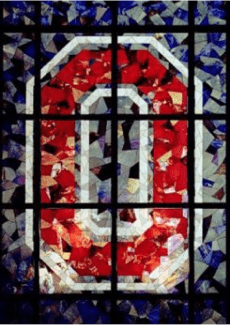 Kevin Williamson joined the Center on Education and Training for Employment (CETE) in 2022 as a Systems Specialist. He manages inventory and equipment for CETE and provides user support for operating systems, software, and hardware.
Kevin is currently pursuing a degree in Computer and Information Sciences with a focus on Web Development. Prior to joining CETE, he has several years' experience working in the information technology field, with a specialized focus on macOS, Windows, iOS, and Android operating systems.
Kevin serves as a member of CETE's Steering Team for the Racial Equity, Diversity and Inclusion (REDI) Movement. REDI is designed to increase CETE community members' knowledge and skills relevant to the posture and practice of cultural humility, identify and establish anti-racist norms, practices, and policies at CETE, and contribute to the dismantling of institutional racism within CETE's spheres of influence
Kevin enjoys biking, gaming, new technology, discovering new music, and spending time with his family. He is from Westerville, Ohio.