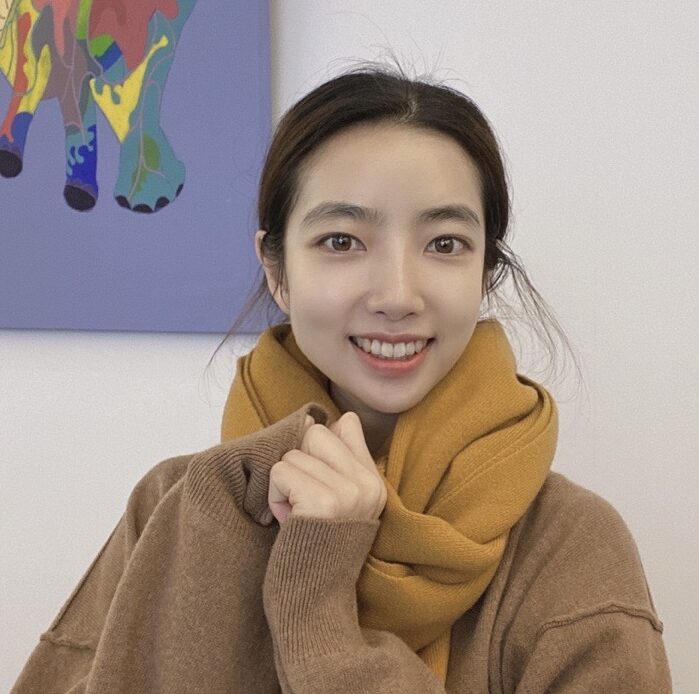 Gahyun Park, M.Ed. is a Graduate Research Associate working with the Ohio Statewide Family Engagement Center at the Center on Education and Training for Employment (CETE) at the Ohio State University. She will be collaborating with Dr. Meredith Wellman to develop family engagement in mental health resources for K-12 students and their families.

Gahyun is a first-year Ph.D. student in the Counselor Education program at the College of Education and Human Ecology at the Ohio State University. Before joining OSU, she received her Bachelor's and Master's degrees from the Sungkyunkwan University. Gahyun worked as a researcher at the Traumatic Stress Center in Seoul. She conducted research on emotional regulation and social support of Korean adolescents and has published several papers in school psychology and counseling journals. She also worked as a counseling psychologist and a mindfulness teacher in Seoul. Gahyun is interested in social-emotional learning, which serves as a strong protective factor for K-12 students against their traumatic life events. Her long-term goal as a social scientist is to apply the skills component of mindfulness to social-emotional learning.

Gahyun is originally from South Korea. Outside of academia, she loves playing the viola, reading classic novels, being in nature, and having a deep conversation. She practices mindfulness and self-compassion meditation and loves sharing anything about them.