Corrections Career Technical Education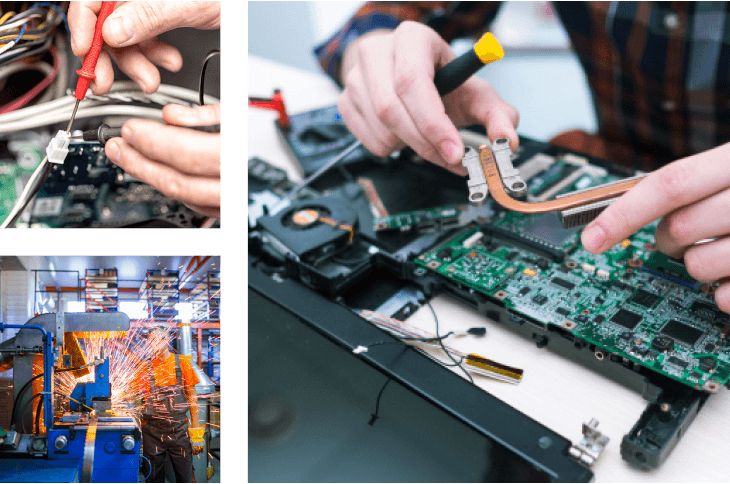 Our associates support new career technical education teachers within rehabilitation and corrections through support services including assistance with license program enrollment, coursework continuation, classroom observation and feedback. Teachers are also assisted with the license process for the performance-based assessment required by the Ohio Department of Education at the completion of their licensure program.
We provide professional development opportunities to other groups within the adult correctional field, including mentor groups, adult education programs, and other entities seeking career technical licensure information and teaching expertise.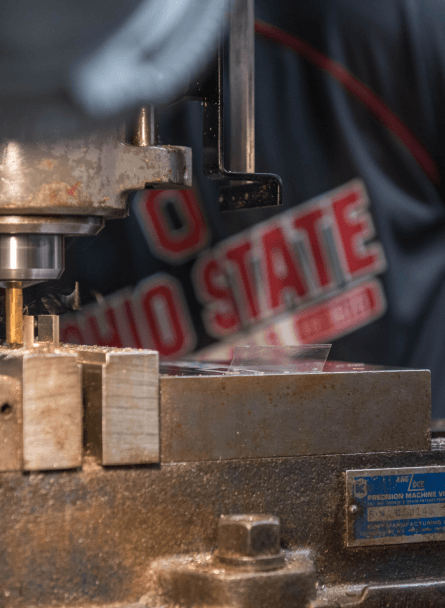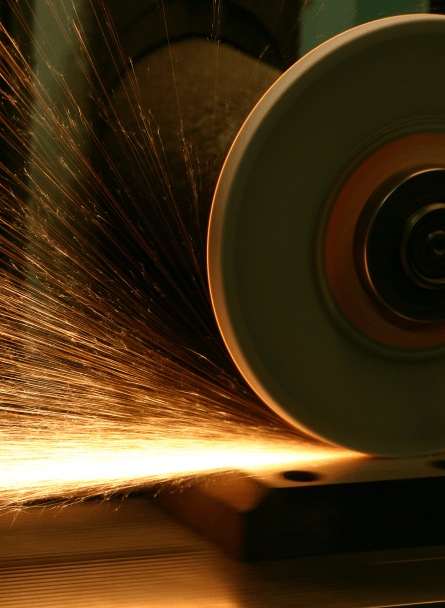 Our program offers career and technical education experts with teacher education proficiency to prepare these experts to update, maintain, and deliver materials used to train the teachers enrolled in the program. We have dedicated associates with the merited expertise to develop and present proficient curriculum packages and educational instruction with detailed assessment, evaluation, and standards to meet the needs of the licensure coursework.
In 2017, former associate Susan Nell received a Commendation Award from the Correctional Education Association's Executive Director for her hard work and dedication to this program.