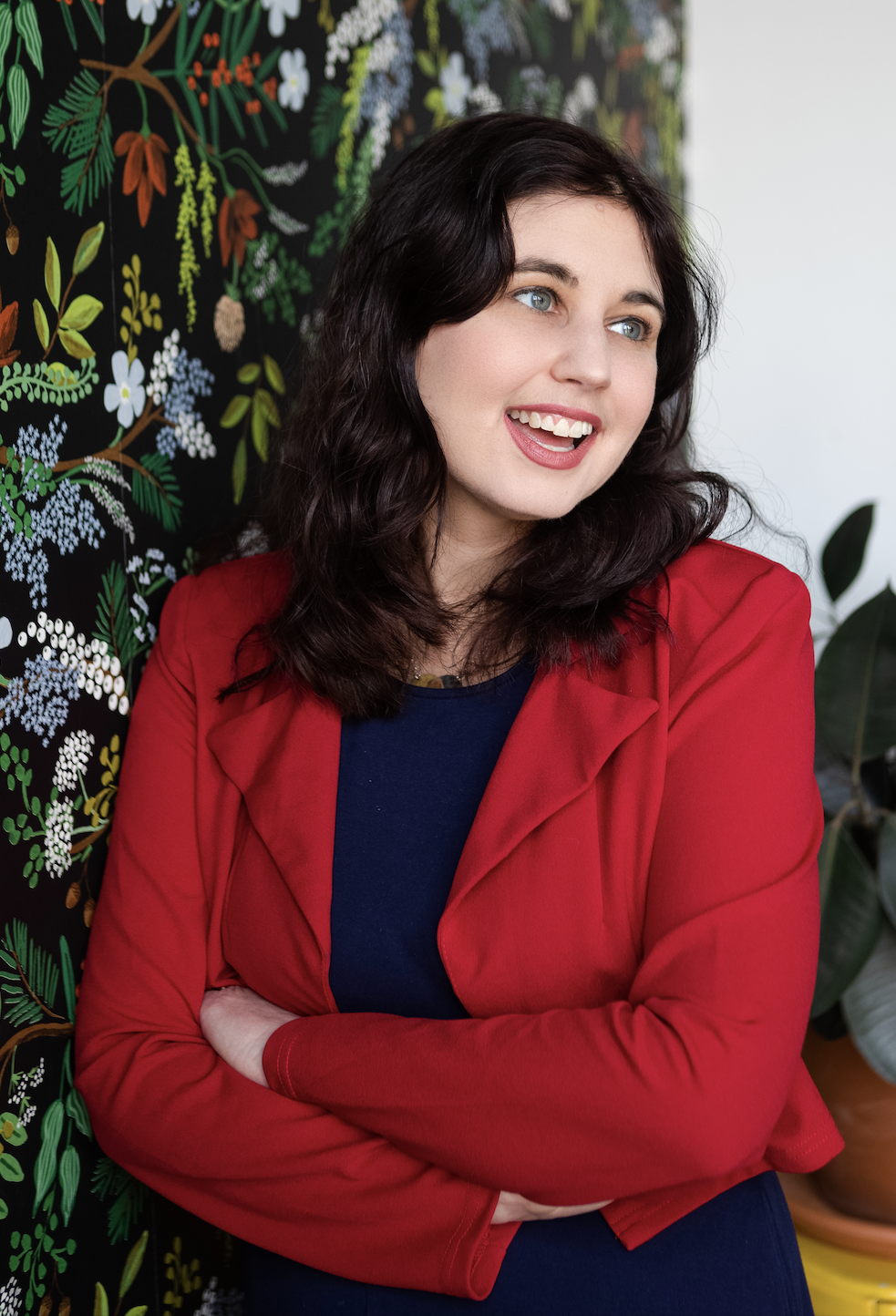 Bridget McHugh, PhD, serves as the Program Director for the Assessment Program and as a Senior Research Specialist. Bridget's work focuses on creating valid and reliable high stakes written assessments for employees and students in the skilled trades. This includes work for the Ohio's Career Technical Education programs, as well as nationally recognized credentialing agencies for skilled tradesmen.
Dr. McHugh has used her expertise in statistical methods to contribute to scholarly work in several different areas. Before coming to CETE, she utilized her expertise in longitudinal data analysis methods to track the effects of online risk exposure and parental interventions on teens' week to week emotional and psychological health. In addition, she has contributed to research on emotional intelligence, especially with its link to leadership and other job-relevant skills. She has also presented on how to use advanced item analysis techniques to build new insights from job task analysis data.
Before joining the organization, Dr. McHugh created assessments for Fortune 250 companies such as CSX Transportation and for large government organizations. In addition to her experience in creating measures of hard skills, she has also created tests for soft skill development with the Fisher College of Businesses' Leadership Initiative and researched the impact of emotions and coping in the workplace.
When Dr. McHugh is not in the office, she enjoys going on nature hikes with her husband, playing Pokémon Go, and spending far too much time on Pinterest.