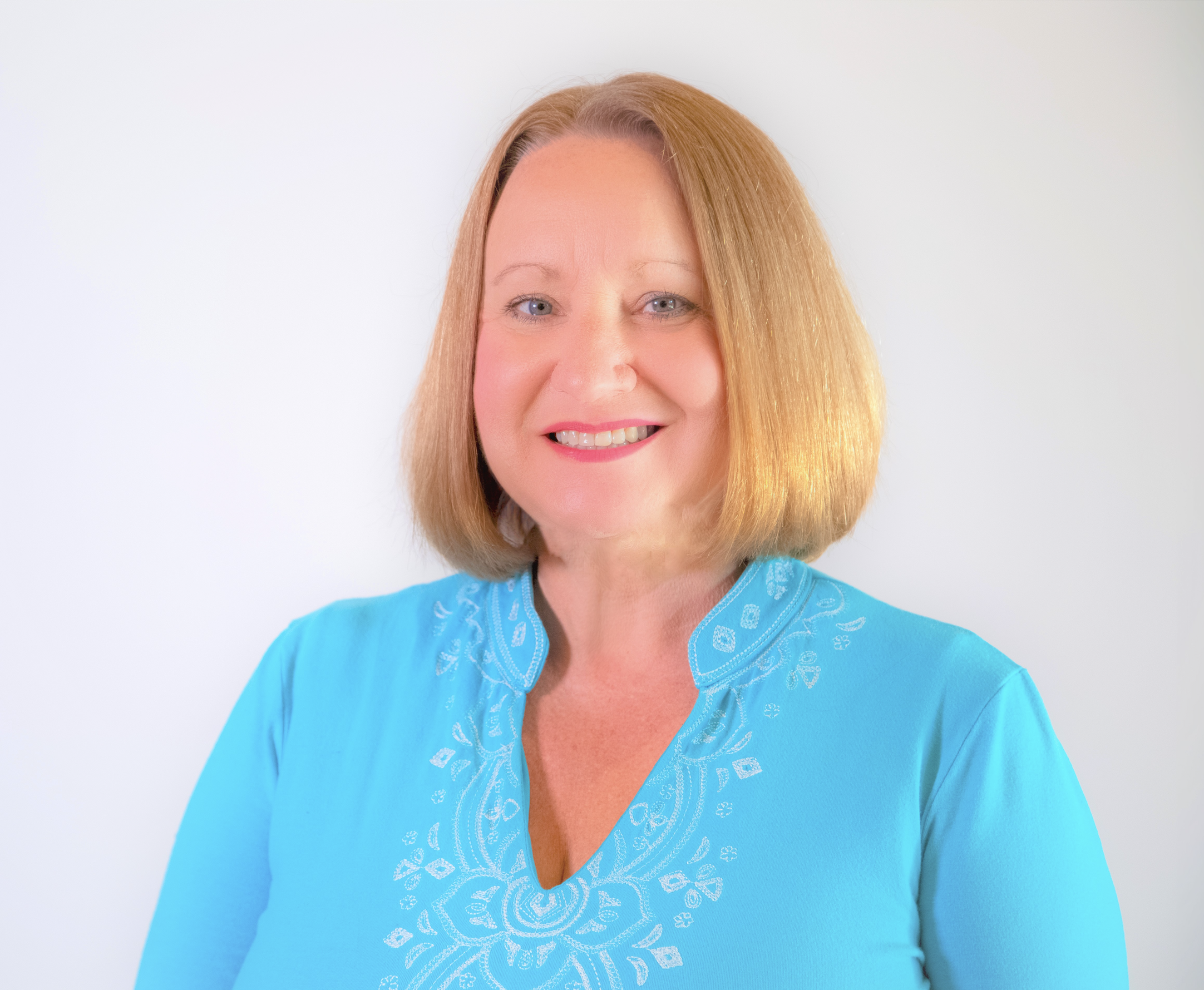 Bobbie Sin, Event Coordinator, joined the Center on Education and Training for Employment (CETE) in 2016 and is involved in many projects across the organization. She served as the lead for the Center's Affirming and Reaching Everyone (CARE) committee for four years coordinating Center-wide events and the annual CETE staff giving to the Mid-Ohio Food Collective held each December. She is also involved at the College and University level, serving on the College of Education and Human Ecology's Staff Advisory Council.
Her current project work involves the Ohio Aspire Professional Development Network (PDN), where she coordinates statewide trainings that the PDN hosts for Ohio adult education administrators, teachers, and support staff. She also assists in the planning and coordination of statewide professional development for the EEE project as well as special events the project hosts throughout the year.
In addition, other project work includes recruiting panelists to serve for the two-day Developing A Curriculum (DACUM) training and cultivating content for the DACUM social media account.
In the spring of 2023, Sin joined CETE's Racial Equity, Diversity & Inclusion (REDI) Steering Team and is looking forward to learning, contributing, and growing in a cultural humility space.
Sin ensures your professional development needs are met through thoughtful organization, planning, and execution of trainings and events.
Sin resides in Springfield with her family and K-9 Roxy. She is a proud Ohio State Mom of a daughter majoring in Communications. She actively volunteers in her community as a member of the Clark County Solid Waste Policy Committee (CCSWPC) and is a volunteer within the Springfield City School District.