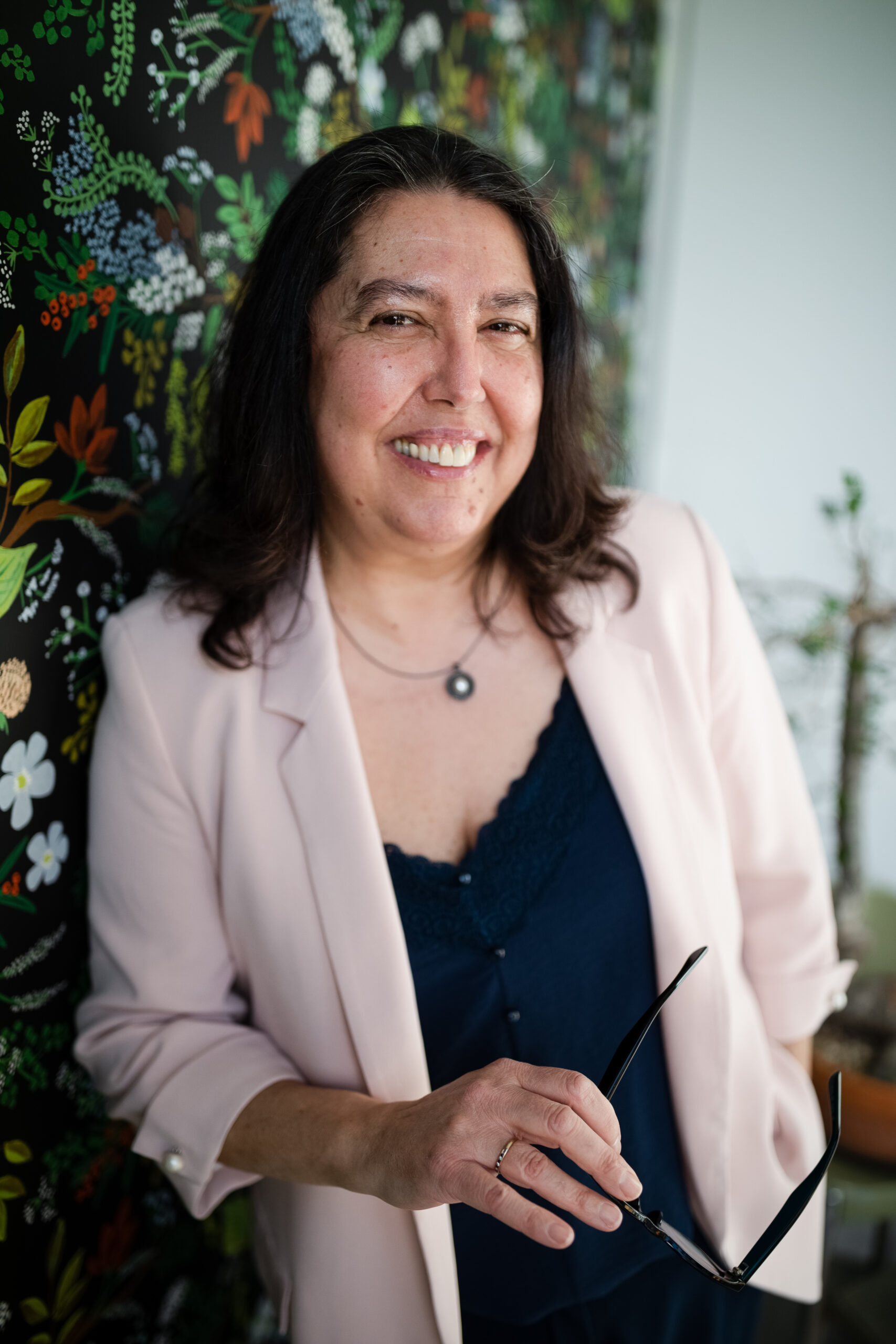 Ana-Paula Correia, Ph.D., is the director of the Center on Education and Training for Employment. She has more than 25 years of experience in learning design and instructional systems technology. Specifically, Dr. Correia's expertise lies in learning design, online and mobile learning, collaborative learning, human-computer interaction, and entrepreneurial education.
Her work has been published in top-tier academic journals, such as Educational Technology Research & Development, Teachers College Record, British Journal of Educational Technology, Journal of Computer Assisted Learning, Computers in Human Behavior, and Distance Education. She has published over 100 journal articles and book chapters in three different languages: English, Portuguese, and Spanish. Her book with co-author Farrah Dina Yusop, Teaching Online Simplified: A Quick Guide for Instructors, is intended to serve as a practical guide or "handbook" for those with limited or no prior knowledge of teaching and education but are interested in online teaching.
Dr. Correia is also a Professor of Learning Technologies in the Department of Educational Studies at The Ohio State University. She leads the Learning and Experience Design Research Group, a group dedicated to investigating learning design processes and pedagogies to create deep learning. 
Dr. Correia has been involved with research projects funded by the Bill and Melinda Gates Foundation, the National Institutes of Health, the National Science Foundation, the U.S. Department of Agriculture, the Pappajohn Center/Kauffman Foundation, and the U.S. Department of Education. Her research was awarded for excellence several times by the Association for Educational Communication and Technology as well as the Association for the Advancement of Computing in Education. She has delivered innumerable presentations at local, national, and international conferences.
Dr. Correia earned her Masters and Ph.D. in Instructional Systems Technology from Indiana University-Bloomington. For more information, visit her professional website. 
Research Interests
Learning Technologies

Learning Design
Learner Experience Design
Collaborative Learning
Online Learning and Teaching
Entrepreneurship in Learning Technologies

Educational Statistics and Research Methods

Mixed Method
Correlational Studies
Naturalistic Inquiry