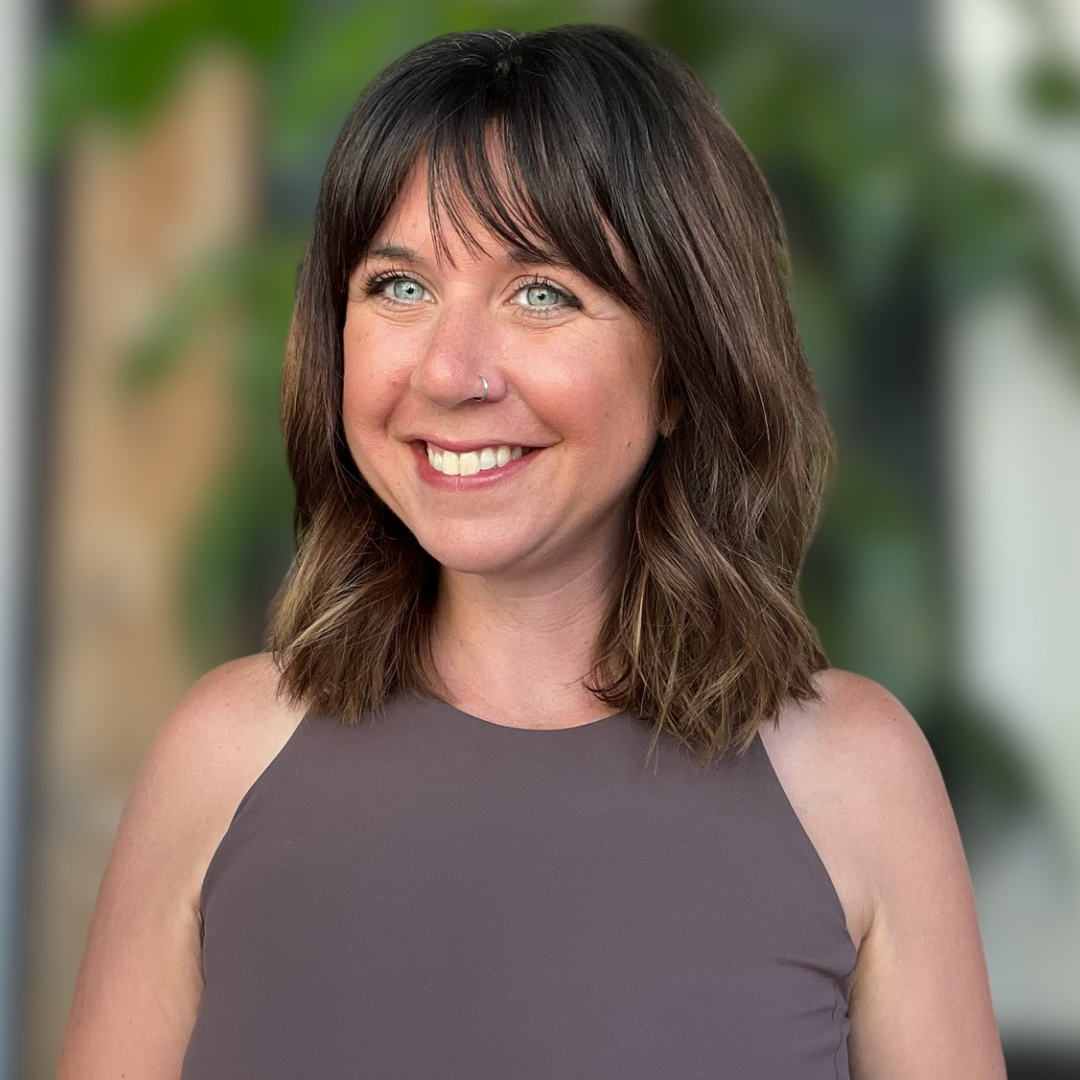 Whitney Gherman is a Family Engagement Learning Coordinator with the Ohio Statewide Family Engagement Center at The Ohio State University. In her role, she leads efforts to support, develop, and advance professional learning among schools, district leaders, and other family-facing professionals. Based on more than a decade of experience as an educator and advocate for youth and families, Whitney supports the Ohio Partnership Schools Network through capacity building activities that enhance the adoption of research-based practices among district and school leaders who engage with families.
Whitney holds a Master of Social Work from the University of Michigan and is currently a Ph.D. student in Teaching and Learning with a specialization in Multicultural and Equity Studies in Education from the College of Education and Human Ecology at The Ohio State University.  Her research advances efforts around family engagement and elevates youth voice to improve school policies, programs, and practices. "Project DREAMS" examines how anecdotal and personal experiences of high school students connect to wider cultural, political, and social meanings of race, racism, belonging, and othering. In 2021 she was awarded by Ohio's Martin Luther King Jr. Holiday Commission for her ability to keep Dr. King's dream alive and advance his philosophy of nonviolent social change. Whitney has also been featured in dozens of publications and webinars including Voyage Ohio Magazine and a social work textbook, "Social, Economic, and Environmental Justice: Building Social Work Practices Skills". She has won additional local, state, and national awards for promoting diversity and her approach to racial justice is described by her peers as "warm, open, and authentic."
When she's not working or studying, Whitney connects to her ancestry and the natural world with her partner, Chris, and their 9-year-old daughter, Isa. She loves to read, eat good food, and spend time outdoors. Her sign is Libra, and her Instagram handle is @whitneygherman.