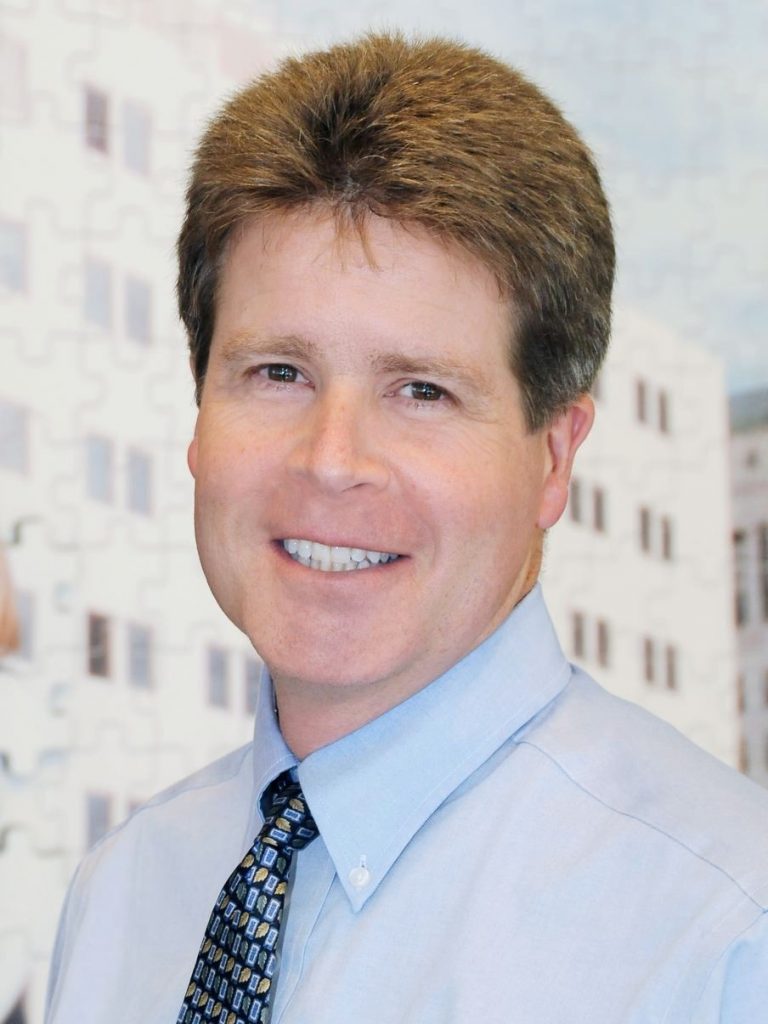 On July 1, 2019, Dwight Anstaett began to serve as the Teacher Educator for Career-Technical Education (CTE) in Ohio's juvenile and adult correctional institutions at the Center on Education and Training for Employment. He holds a Master's degree in Comprehensive Vocational Education Administration from The Ohio State University, and in this role, he assists new correctional CTE teachers who are enrolled in the program of coursework leading to the professional teaching license.
Prior to accepting this position, Dwight held teaching and administrative positions with the Ohio Department of Youth Services, The Ohio Department of Education, and the Ohio Department of Rehabilitation and Correction.
Dwight and his wife Elizabeth live in Columbus and they have two daughters. Sarah is an accountant residing in Chicago, IL, and Rachel is an HR manager, living here in Columbus. Dwight is an avid fisherman and enjoys traveling with family. One of his family's special travel destinations is Key West, FL.
Contributors: Keya Crenshaw, Dwight Anstaett, Ana-Paula Corriea