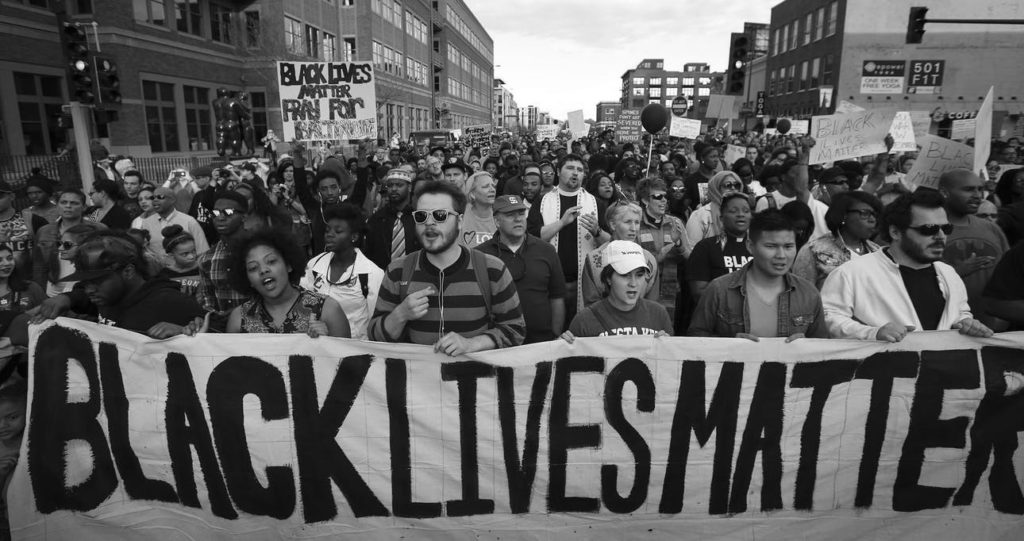 June 10, 2020
As the Center on Education and Training for Employment, we acknowledge the pervasive institutional racism that plagues our country. We honor the lives and families of all Black people who have lost their lives as a result of police brutality. And, we stand in solidarity with all who refuse to be silent in the face of injustice, marginalization, and oppression.
We are committed to creating safe, constructive, and productive spaces to engage in difficult conversations and ongoing dialogue. We advocate for higher levels of consciousness and cultural humility in our daily actions and interactions with colleagues, community partners, students, and faculty. We are committed to building genuine, honest relationships with our Black colleagues that will last during and after future instances of racism.
We will use our platform as a translational research center to increase our efforts in workforce development, education, and family and community engagement toward the pursuit of a holistic approach to equity, social justice, and inclusion. A center-wide action plan toward achievement of meaningful outcomes is currently being created. Our plan will align with the university and college's forthcoming plans to address institutional racism.
Readings & Resources