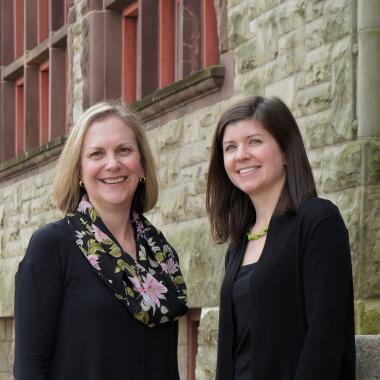 The Ohio Statewide Family Engagement Center (OHSFEC) has been selected to present at the Institute for Educational Leadership's (IEL) 2019 National Family and Community Engagement Conference Engaging Families: A Sure Bet! in Reno, NV. Since 1964, The Institute for Educational Leadership has equipped leaders to work together across boundaries to build effective systems that prepare children and youth for postsecondary education, careers, and citizenship. IEL believes that, notwithstanding numerous reforms and incremental progress, they have not as a nation been able to achieve equity in education and workforce development over the last 55 years. Their big idea is that they can improve opportunity and outcomes and close gaps in access and achievement in education and workforce development through innovation and leadership development. If IEL invests in community leaders of all ages, stages, and sectors, they can change the odds.
To be selected to present at this national conference is indeed an honor. This convening is a wonderful professional development and networking opportunity for state leaders, school and district leaders, administrators, educators, community-based organizations, researchers and families to come together and focus on solutions that enhance and expand engagement and improve student success through family-school-community partnerships.
OHSFEC Director Dr. Barbara Boone and Project Lead Dr. Meredith Wellman will present, Partnerships for Literacy: Tools for Schools Supporting Family Engagement for Early Literacy, on Thursday, July 11 in Reno, Nevada, and focus on a series of tools designed to assist schools in developing family engagement strategies to support early literacy. By attending their session, participants will practice using the inventory of tools and a "redesign" process to create more accessible family engagement strategies reaching families of individuals with disabilities, English Learners, and other families. They're excited to connect with over 1,000 participants from around the country.
To learn more or to register, please visit: http://bit.ly/FCEConf19
Contributor: Keya Crenshaw