Principles of Competency-based Education
About this Learning Experience

Learn how competency-based education differs from traditional education. Explore practical exercises, work samples, and assessments to help you grasp the principles for designing competency-based education.
Learning Objectives
This module will introduce strategies to apply the principles of competency-based education to educational and workforce settings. At the end of the learning experience, you should be able to:
Define competency-based education
Identify the key principles of competency-based education
Describe the stages of competence
Identify competencies and conduct a needs assessment
Differentiate between competency-based education and traditional education
Align assessments to competencies and objectives


Cost
$200
Timeline
Approximately one hour, two weeks allotted for completion
Modality
Online
Included in product
Rich Learning Content
Interactive Quizzes
Work Samples
Practical Application
Taught by Subject Matter Experts
Self-Paced Learning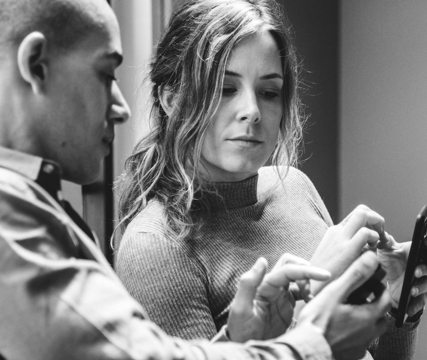 *There is a 24-48 hour lag between the registration and access to the online module.

You will receive an e-mail once you have registered and have access to the course.
You will have two weeks to complete the module from the time you registered.