Two CETE staff members presented at the Ohio TESOL conference held in Columbus on October 7 and 8.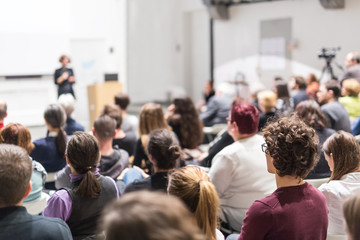 Christina Terrell facilitated a panel who discussed evidence-based instructional strategies presented during the English that Works training event delivered by The Center for Applied Linguistics last spring. Panelists shared successes and challenges of implementing specific strategies to help prepare students for the workforce.
Jody Angelone discussed integrating career awareness into the ABE & ESOL classroom curriculum guide. Lesson plans and resources were provided to build the capacity of ESOL staff to incorporate career awareness and planning into instruction and counseling.
Ohio TESOL, an association of teachers of English to speakers of other languages, provides professional representation, resources, and expertise in support of institutions and individuals dedicated to the education of learners for whom English is a nonnative language.
Contributors: Christina Terrell, Jody Angelone