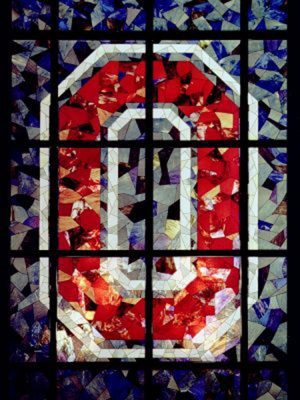 Mehrunnisa Khanzada is an Equity, Engagement, and Evaluation Translational Researcher at Center on Education and Training for Employment (CETE) where she will contribute her expertise on contribution towards various projects including the Advancing Ohio's English Learners, State-Wide Family Survey for Families of Students With Disabilities and PROSPER: Promoting School-Community-University Partnerships to Enhance Resilience. 
Mehrunnisa has a Bachelor of Science (Honors) in Clinical Psychology (Minor: Sociology & Law) from the University of Punjab and is Adult Mental Health First USA certified by the National Council for Mental Well-being. She is also in the final stages of her effort to earn a Master's in Public Affairs and Leadership from OSU's John Glenn College of Public Affairs.  
Mehrunnisa has versatile experience in communities with diverse populations.  She has experience with survey instrument design, data collection, and programming with various longitudinal and panel surveys during her time at The Ohio State University.  
She is a self-driven learner and enjoys discussions about global issues regarding community, technology, and the environment.