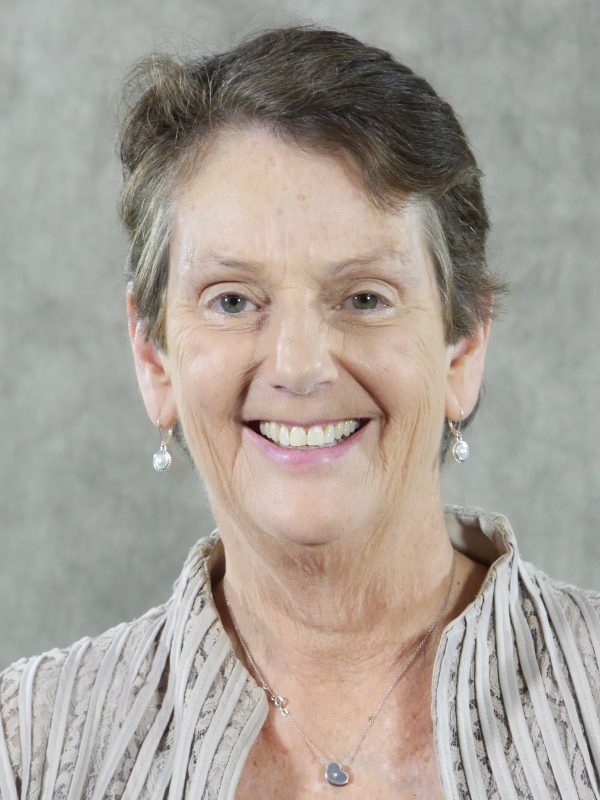 The Ohio State University College of Education and Human Ecology (EHE) recently honored CETE's Belinda Gimbert, PhD, associate professor of Educational Studies, with the 2015 Distinguished Research Award.
The award acknowledges individuals who advance the research field through transforming and integrating knowledge, facilitating learning, solving compelling problems, contributing to public policy, evaluating practices and programs, or interpreting knowledge for relevant audiences.
After witnessing districts struggling to reduce teacher turnover in schools serving disadvantaged children, Gimbert investigated increasing quality human capital for K–12 education. As a result, she proposed expanding the candidate pool with new grads, mid-career professionals, and paraprofessionals and adding technology to their training.
Because of her research, Gimbert has received $20 million in federal funding for Project Kansas, Nevada, Ohio, Texas Transition to Teaching (KNOTtT) and Mobilizing National Educator Talent (mNET). Benefiting thousands of students, these programs will produce 1,600 highly qualified teachers for schools in desperate need where 80 percent of the educators will stay at least three years.
In addition to a plaque, Gimbert received a $1,000 honorarium at the "Undisputed Champions of EHE" celebration event on April 24, 2015, in Columbus.
"Congratulations to Dr. Belinda Gimbert on her receipt of the EHE 2015 Distinguished Research Award!" says Traci Lepicki, associate director of CETE. "For nearly 10 years, CETE has partnered with Dr. Gimbert on teacher preparation research in high-need, hard-to-serve schools, and I am thrilled that she is being recognized for these efforts."
Contributor: Latina Duffy