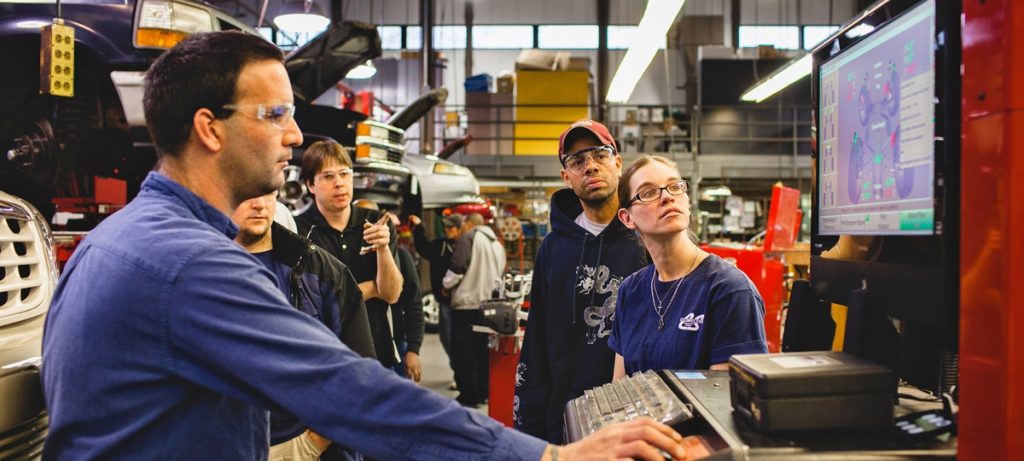 The Workforce Development and Education program in the College of Education and Human Ecology held its place as the No. 1 program ranked by U.S. News & World Report in its 2020 edition of America's Best Graduate Schools.
Training teachers in vocation, career and technical education has a long and storied history at Ohio State. It began early in 1917 when the Smith-Hughes Act provided for the preparation of teachers of vocational subjects, including "agriculture, trades and industry and homemaking."
Today, the program is in high demand because of the need for skilled workers to fill what the federal government estimates is six million unfilled jobs, according to the New York Times.
The college's program, referred to by U.S. News and World Report as Technical/Vocational, offers degrees with and without licensure, including four specializations. Read more: http://go.osu.edu/Csa5
Contributor: Keya Crenshaw