CETE's James Austin, PhD, and Robert Mahlman will present Test Construction Principles & Practicesat the 2014 International Personnel Assessment Council (IPAC) Conference being held July 20–23 in Denver.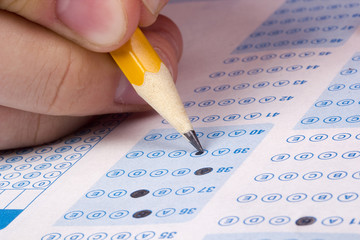 Test design-development-delivery comprises a critical part of risk management for human resources professionals, and nowhere is this more important than in the public sector. On July 20, Austin and Mahlman's one-day preconference workshop will provide a look at key principles and practices entailed in a 10-step test construction model, spanning selected, constructed, and performance responses starting with context (e.g., laws, regulations, courts) and moving through:
purpose
content domains
test specifications-blueprints
items
establishment of defensible cutoffs
test forms
evidence through validation activities
scoring-reporting
maintenance
evaluations of tests
Established in 1976, IPAC is the leading organization of applied human resources selection and assessment professionals with members actively engaged in practice, research, and training to meet the needs of both public- and private-sector organizations.
Contributor: Latina Duffy