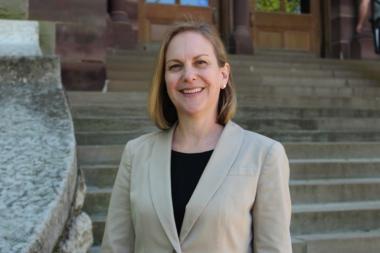 The U.S. Department of Education has awarded $4.2 million to Dr. Barbara Boone at The Ohio State University's Center on Education and Training for Employment (CETE) within the College of Education and Human Ecology for a Statewide Family Engagement Center. This funding from the DOE's Office of Innovation and Improvement will be used to develop a Statewide Center at The Ohio State University to serve Ohio's families and schools. The center will empower families to support their child's education and will provide comprehensive training and technical assistance to schools and organizations that support family-school partnerships. Ohio is one of 11 grantees who received this award in the United States.
The Statewide Family Engagement Center will be a collaboration of The Ohio State University, The Ohio Department of Education, the National Network of Partnership Schools at Johns Hopkins University, the National Association for Family, School, and Community Engagement, the Youth Policy Institute, and many other state and regional partners. This is the first cycle of funding available for this purpose from the DOE in nearly a decade.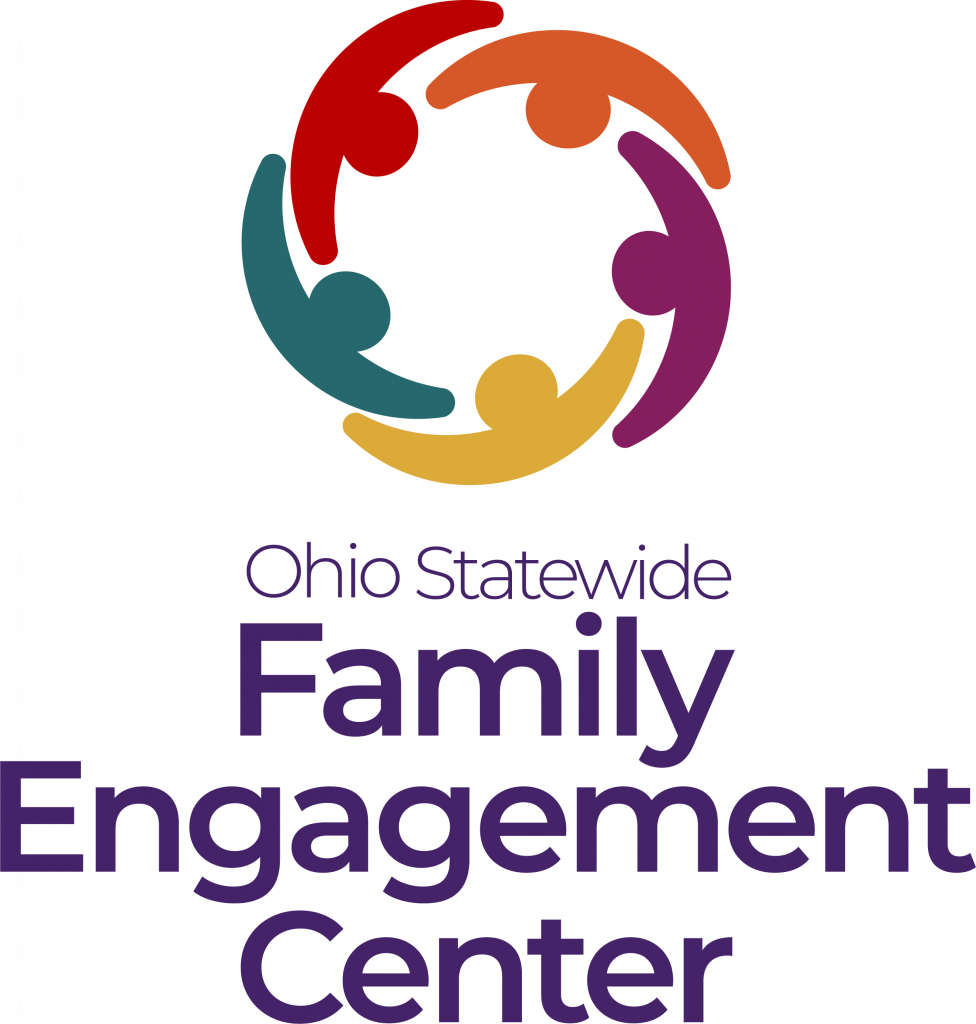 "We are extremely excited to receive this award. The resources developed and disseminated by Ohio's new Statewide Family Engagement Center at OSU will allow us to further expand the field's evidence on the importance of family engagement, and will be transformative for our state's schools and communities." said Dr. Boone, Project Director. "We're implementing an evidence based approach from John's Hopkins to build Ohio's capacity to equip schools and families for meaningful partnerships. These enhanced partnerships will directly benefit students in Ohio schools. The resources we develop will result from families voices being heard, which is of foremost importance in our mind when we think about the purpose of this center."
Because of this award, we project that over 10,000 families will be reached over the next five years.
The National Network of Partnership Schools model out of Johns Hopkins was selected because of its relevance for application in schools (kindergarten through grade 12) and its demonstrated potential for widespread impact for all families in participating schools.
"We're thrilled to be stewards of this award because it allows us to continue to contribute to local and national progress towards improving schools and communities. This work will be rolled out in a regional system already in place, ensuring that the work will impact urban, rural, and suburban families across the state in higher need school districts," Boone said. "I'm grateful for the large and passionate staff within CETE, the Ohio Department of Education, and the College of Education and Human Ecology that assisted with our grant application."
CETE currently partners with The Ohio Department of Education and individual schools and communities to improve outcomes in areas such as family engagement, mental health, substance use, human trafficking, teacher preparation, and student success. This grant will allow CETE to enhance and extend current research and resources to all 88 counties of Ohio.
Contributors: Meredith Wellman, Barbara Boone, Angela Stansell