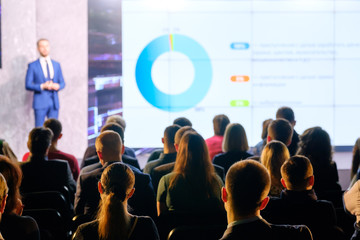 On November 16, 2018, Ryan Kapa, a post-doctoral researcher at CETE, presented at the University Council of Educational Administration's (UCEA) 32nd Annual Conference in Houston, Texas. The 32nd Annual UCEA Convention theme, Our Mission Critical: Revolutionizing the Future Through Equitable Educational Leadership, Research, and Practice, had submissions that 1) challenge dominant narratives that subvert equitable leadership and education, 2) revolutionize the preparation of school and district leaders to enact equitable leadership, research, and practice, 3) imagine equitable alliances with students, families, and communities where there is shared expertise, decision making, and ownership for sustainable change, and 4) foster coalition with policymakers and elected officials to create the future needed.
Ryan presented work regarding school security measures and discipline policies and their association with individual's long-term educational attainment, occupational prestige, and income attainment. This presentation highlighted how suspensions and expulsions are associated with decreased educational attainment, status of an individual's career, and salary. Additionally, students who attend schools with School Resource Officers are less likely to pursue more education in adulthood.
The University Council for Educational Administration (UCEA) is a consortium of higher education institutions committed to advancing the preparation and practice of educational leaders for the benefit of schools and children. UCEA fulfills its mission by promoting, sponsoring, and disseminating research on the essential problems of schooling and leadership practice; improving the preparation and professional development of educational leaders and professors; and positively influencing local, state, and national educational policy.
Contributors: Ryan Kapa, Angela Stansell