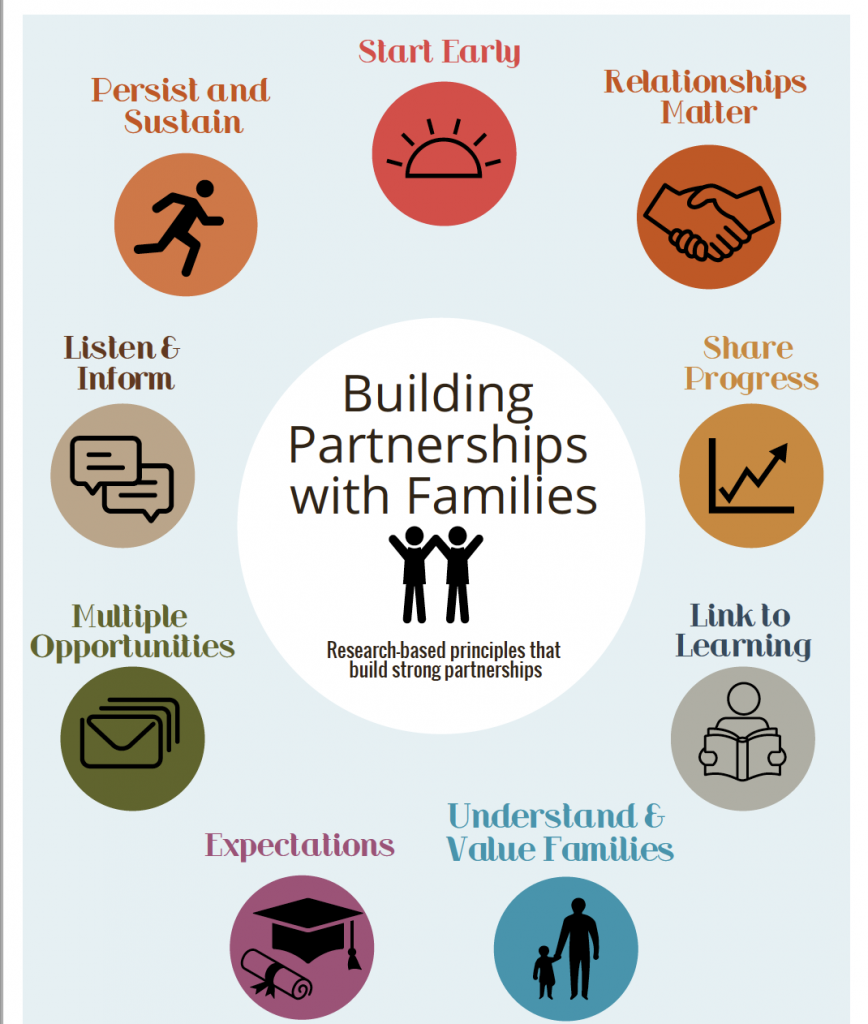 As part of Ohio's Literacy Initiative, and funded by the State Personnel Development Grant, in 2018 Drs. Barbara Boone and Meredith Wellman at CETE developed a set of tools and trainings called "Partnerships for Literacy."

Partnerships for Literacy is a project wherein families (1) join a team within a school, (2) inventory the school's family engagement for literacy practices, and (3) create a plan to improve those practices.
CETE's work involves training regional staff to support this work in the schools in their region. This project will allow all of Ohio's regional State Support Teams to be trained to work with schools to have families inform their schools' literacy goals.
Contributors: Meredith Wellman, Barbara Boone, Angela Stansell