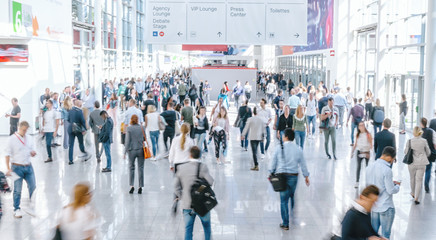 On November 7-9, 2018, Angie Stansell attended the ICEExchange Conference in Austin, Texas. The ICE Exchange is a chance for individuals who specialize in certification, accreditation, and credentialing to network and learn more about aspects of certifications including test development, managing item writers, jobs & task analysis, and psychometrics. The keynote speaker for the conference was Dr. Tomas Charmorro-Premuzic, a Professor in Business Psychology at University College London and Columbia. During his address, Dr. Charmorro-Premuzic set about to debunk common myths about the psychology of leadership and how the science of leadership can be used by organizations for success.
Other notable meetings:
Exams in Transition: Revamping your exam program while keeping your stakeholders on board
Presented by Carla Caro of ACT ProExam, and Jackson Snyder and Susan Masten of the American Board of Toxicology, this breakout session highlighted a major revision undertaken by the American Board of Toxicology and how they executed that change while not only keeping their stakeholders informed, but also keeping their legacy examinations valid during the process.
Do innovative items types really work?
Presented by Amanda Wolkowitz and Brett Foley of Alpine Testing Solutions, along with Nicholas Respecki of the National Council of Architectural Registration Boards, this breakout session discussed innovative item types and how they can more accurately represent real life situations while also increasing the measurement quality of the exam. Also addressed were the statistical, security and financial issues that can come with this new item development.
Getting the Most (and Best) Out of Your Item Writers
Presented by Sean Gasperson of Castle Worldwide, Alexandra Link of the American Council on Exercise, and Nathan Burns from the Board of Certification for the Athletic Trainer, this breakout session featured a discussion on how to ensure that the time that item-writers spend is valuable to them while contributing valuable content to test development. The session provided strategies and practices for facilitating quality work from item-writers.
Contributor: Angela Stansell