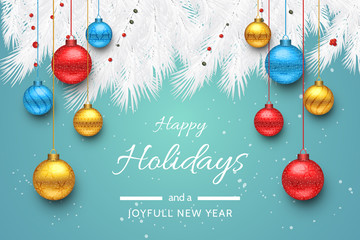 On December 12, 2018, CETE hosted their annual holiday party, gathering to celebrate the end of year holidays and each other. During this annual event, CETE staffers participate in a silent auction organized by the CETE CARE committee, where staffers bid on items donated by fellow staff members. All proceeds from the auction are donated to the Mid-Ohio Foodbank.
This year, rather than doubling our donation, CETE was able to triple their donation. The donation was able to be tripled through a partnership the Foodbank and Feeding America had with Bank of America this holiday season, where every dollar donated through the portal would be matched with $2. For every $1 donated, the Foodbank distributes up to $10 worth of groceries to people in our community.
The silent auction this year raised $827, which was donated through the Feeding America/Bank of America portal, tripling the donation to a grand total of $2,481. In 2017, CETE raised a similar total, which was doubled to a similar amount.
Contributors: Adrienne Boggs, Angela Stansell