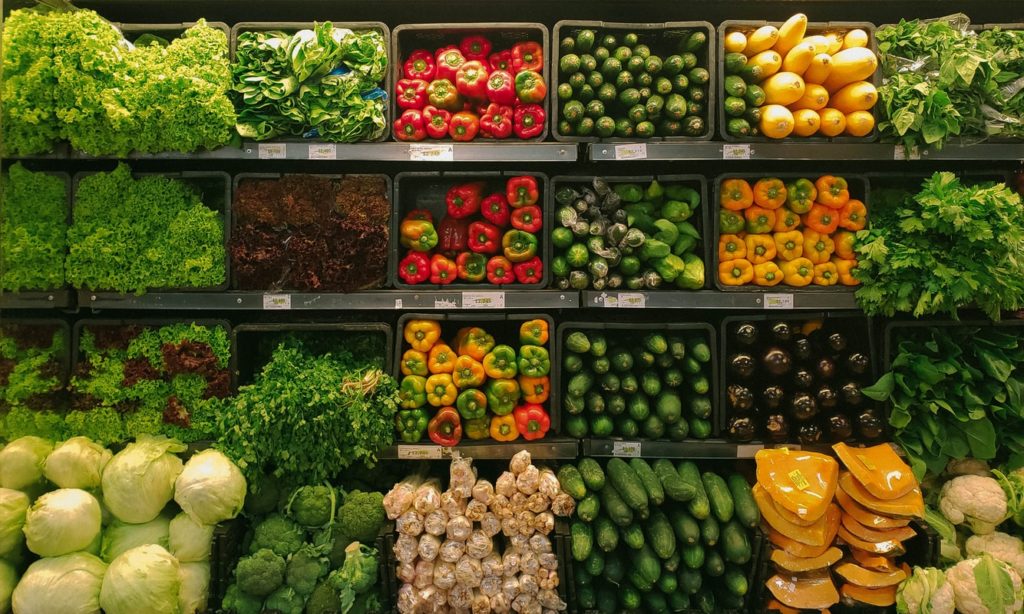 On December 11, 2019, the Center on Education and Training for Employment hosted their annual holiday party, gathering to celebrate the end of year holidays and each other. During this annual event, Center associates and guest participated in a silent auction organized by the Center's CARE committee, where participants bid on items donated by fellow staff members. All proceeds from the auction are donated to the Mid-Ohio Foodbank.
Even though thousands of people in our community still go hungry, the Mid-Ohio Foodbank works with grocers, food companies, Ohio farmers, the USDA, community partners, and community members to fight hunger.
This year, the Center was once again able to double their donation to the Mid-Ohio Foodbank. For every $1 donated, the Foodbank distributes up to $10 worth of groceries to people in our community.
This year, $ 1,850 was donated to the Mid-Ohio Foodbank. Since 2011, the Center has donated $14,500 to this organization.
Contributors: Angie Stansell and Adrienne Boggs