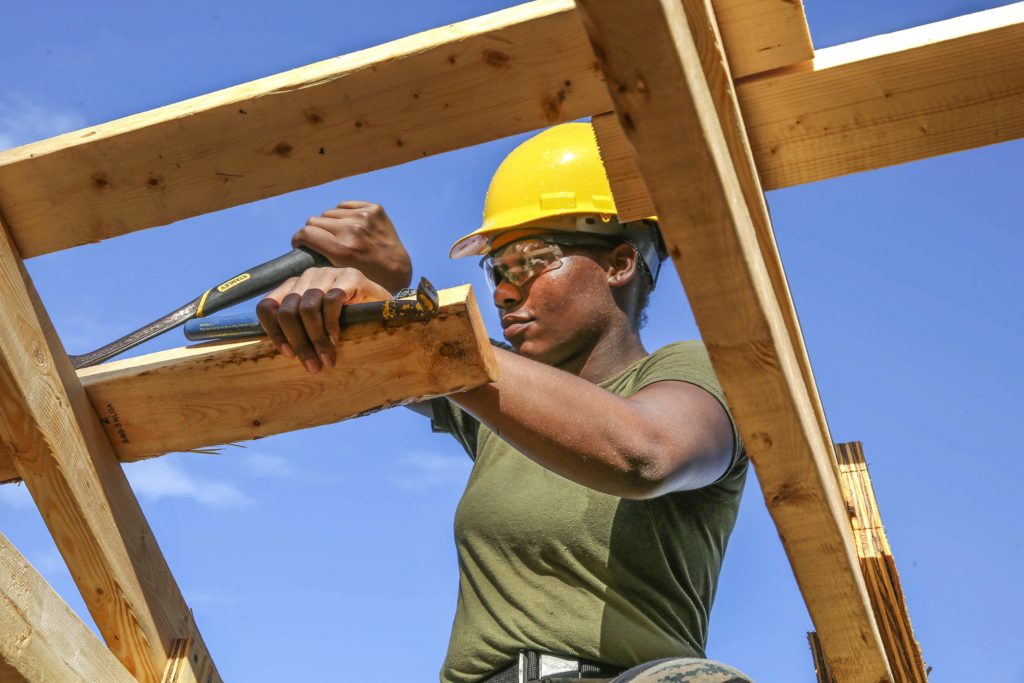 The Assessment Program at CETE has prepared for and is beginning to host item-writing workshops in the 2019-2020 school year. These item-writing workshops are designed to create new test items in specified subjects which become newly developed exams delivered to Career-Technical Education students using WebXam, the online testing portal used by Career-Technical Educators. These workshops along with WebXam technical support are conducted in partnership with the Ohio Department of Education (ODE) and the Ohio Department of Higher Education (ODHE).
For the 2019-2020 school year, the Assessment team is hosting item-writing workshops for test development by subject-matter experts (SMEs) in the career field of Construction Technology to develop item banks for about 30 courses across three different pathways.
Participation by subject-matter experts (SMEs) is the most important element of test development and delivery. New test items do not get written without the knowledge, expertise, and participation of SMEs – thus our motto, "SMEs are KEY"! If you are in the Construction Technology career field, please reach out to cete-recruiting@osu.edu for more information, or visit http://go.osu.edu/item-writing.
During test development cycle, the SMEs participate in the following way:
1) SMEs will work with their ODE program specialist to ensure items are created that match the career field competencies and testing blueprints designed by the ODE Career-Technical Education team.
2) The SMEs will develop the test item banks then review the items as a group to ensure they align and are set to the proper performance standards. (this is the item-writing workshop)
3)The item banks are tested and validated by SMEs for accuracy, field tested by students, and then analyzed using psychometrics.
4) The item banks are then released as either pretests, posttests, and practice tests and are maintained by the WebXam support staff.
Subject-matter experts are essential to the test development process and are the key to the development of quality tests and student success. When you attend an item-writing workshop, you are also provided an opportunity to network with other teachers, earn professional development certificates, and learn quality item-writing skills. Subject-matter experts who attend are also reimbursed (either personally or your school) for hotel and dinner the night(s) before the workshops (applicable if you're outside a 60-mile radius), and your school is also reimbursed for the cost of your substitute. Lunch will be provided during the item-writing workshop.
The Assessment team conducts a well-researched test-item development process established by the occupational knowledge-skill assessment sector and statewide Career-Technical Education programs. Many team members are also active members of either the Association of Test Publishers or the Institute for Credentialing Excellence, to lend credence to the delivery of professional development certification or credentials. Much like continuing education is important to teachers, the CETE Assessment program continuously applies and hones its knowledge and skills in the occupational and educational test-development arena. 
Contributors: Angie Stansell & Ana-Paula Correia