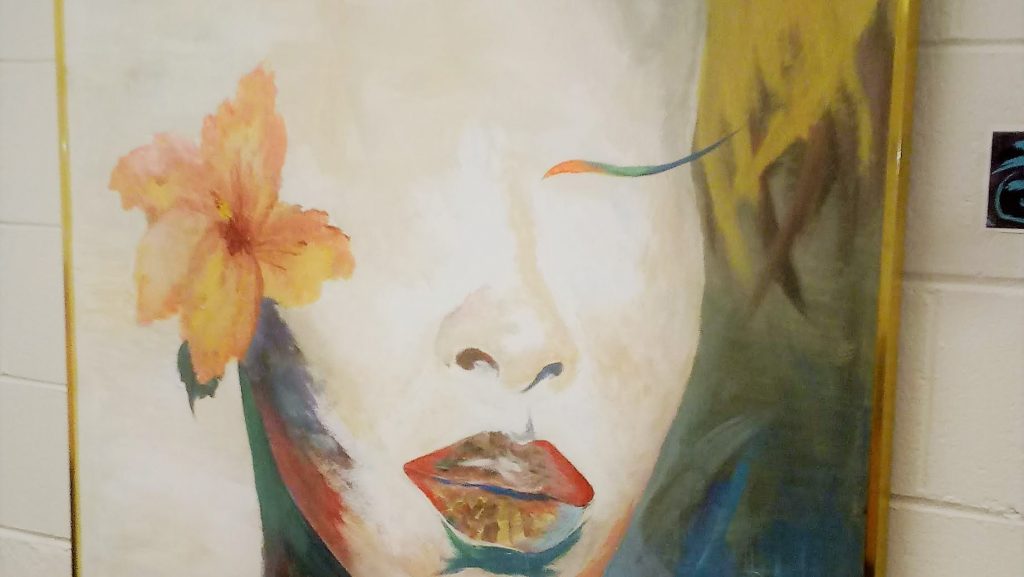 The Center on Education and Training for Employment (CETE) welcomes campus visitors to their first art exhibition. The art on display is from local artists Ludie Senatus, Aishwarya Patel and Dawn Petrill. In order to create a more welcoming and vibrant working environment, CETE posted a call for art to local cultural, media, and education outlets and received over 35 submissions. With such a great response and high level of community support, CETE hopes to rotate art throughout the year, showcasing the diversity and talent of Columbus.
CETE bridges research and practice through work in standards, curriculum, assessment, and evaluation. We have added capacity in teacher preparation, professional development, information management, communication technologies, resource development, and technical assistance.
Capitalizing on added experience with systems change, strategic planning, training, and computer-networking methods and technologies, CETE's mission expands to address all levels of education — from early childhood to adult and from special needs to career-technical education. The addition of a community-engagement focus and an established workforce-development commitment completes the stakeholder trifecta.
CETE is committed to translating research into innovative and customized solutions that meet our clients' current and future needs. Merging centers is the first step in maintaining our commitment, enhancing our entrepreneurial spirit, and valuing our excellence within The Ohio State University. CETE continues to lead by example in the pursuit of lifelong learning.
Contributor: Keya Crenshaw