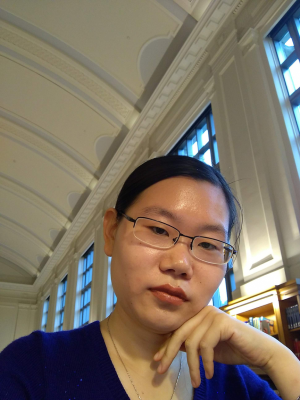 Yixi Wang is a graduate research associate at Center on Education and Training for Employment (CETE), where Yixi coordinates with the psychometric issues in the WebXam system, including generating the test blueprints, technical manuals and related data analysis programming works.
Yixi has coordinated with multiple psychometric projects with multiple disciplines and researchers, and presented her study several times at national conferences, among other distinctions in the field. Yixi helps educational researchers and administers, and psychologists(e.g. marketing agencies, IT companies, or hotels, etc.) to get better understanding about their disciplines and data quantitatively.
Yixi is an Enthusiast of classical music and operas from Beijing, China.