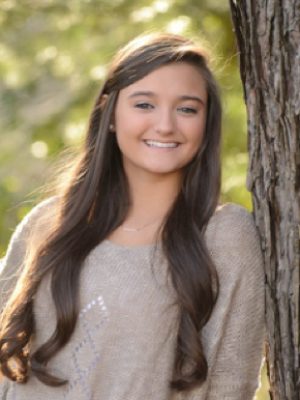 Sydney Thomas graduated from Upper Arlington high school, Columbus, OH in 2016.
Sydney is currently a senior at The Ohio State University. She is studying criminology with the hopes of going to law school and becoming an attorney. This is her third year working at CETE as a student clerical assistant. She mainly assists in helping out with the Assessment and DACUM programs.
Sydney has two siblings, who both attend Upper Arlington schools. She also has two dogs who she loves very much.