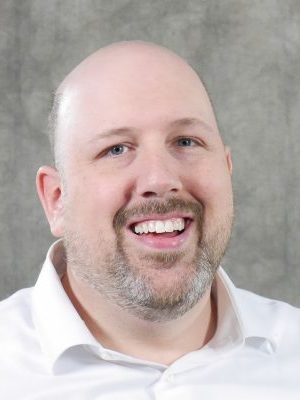 Sean Hickey is Lead Curriculum Developer at Ohio State's Center on Education and Training for Employment. As part of his role, he facilitates item-writing workshops for statewide career-tech end-of-course tests and industry credentialing exams, and develops eLearning materials for teachers and subject-matter experts.
An award-winning instructional designer, Sean is active in the learning-technologies community, and has presented at several conferences related to both EdTech/learning technology and learning and development. Most recently, he has presented at the Future of Educational Technology Conference (FETC), the Ohio Educational Technology Conference (OETC), the eLearning Guild Learning Solutions Conference (LSCon), and OSU's own Innovate conference, on topics such as assessment strategies, gamification, branching learning scenarios, and inquiry education.
Sean is also a PhD student in the Educational Studies department at Ohio State, studying Learning Technologies. In is free time, you can find him walking around campus with Karen, his exuberant beagle-mix, or playing Mario Kart on his Nintendo Switch.