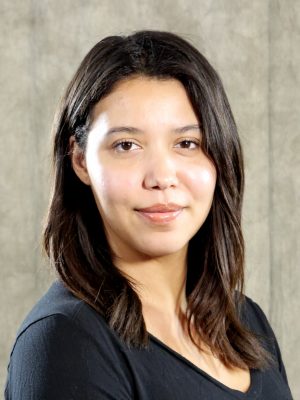 Sara Owens, Assistant to the Director, has lived in Ohio since the age of 16, originally from Trevose, Pennsylvania, a suburb of Philadelphia. She attended The Ohio State University at Marion campus as an undergraduate studying English. She received her bachelor's degree in English with a minor in theatre in 2009. She also holds a Master of Creative Writing and is currently finalizing her master's degree in Public Policy & Management at the John Glenn College of Public Affairs.
Sara worked at the Ohio House of Representatives as a Senior Legislative Aide prior to her position at the Center on Education and Training for Employment. She also has a background in communications, logistics, and transportation. As the Assistant to the Director, Sara will provide high-level support to the Director and oversee administrative and external relations activities related to the Director's responsibilities.
Sara is married to Christopher and has a daughter Sophia, and three step children, Lindsay, Susan, and Tayen; dog Preslie, and two cats, François and Emma. When Sara is not busy working, she enjoys writing historical fiction, attending music festivals and rock concerts, traveling and spending time with her family.