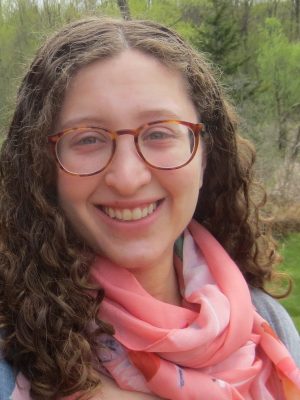 Rebecca Berenbon is an Associate Psychometrician at the Center on Education and Training for Employment where she is engaged in assessment development.  This includes facilitating item writing workshops, analyzing and finalizing tests, and serving as a consultant for credentialing organizations. 
Rebecca was previously a graduate research assistant for the Helping Early Readers Obtain Excellence in Special Education (HEROES) i3 Development Grant at OSU. She has published research in the Journal of Health Psychology and The Reading Teacher. She has also presented at conferences such as American Educational Research Association (AERA),  Literacy Research Association (LRA), and the National Council on Measurement in Education (NCME). 
In her spare time, Rebecca likes doing crossword puzzles and taste-testing ice cream all around Columbus.