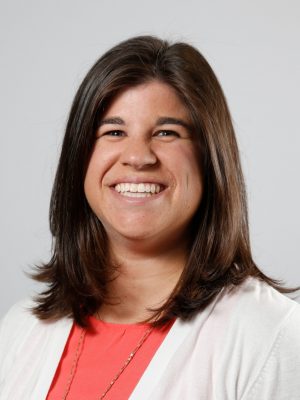 Jessica Hurtt is a Program Coordinator at the Center on Education and Training for Employment who provides customer and LMS support, arranges workshop details for the DACUM Institute and SCID Workshops, and works on test item development across various programs.
Before coming to CETE, Jessica worked at Huntington National Bank in Corporate Communications. Jessica worked with teams across all segments of the bank to contribute both internal and external communication materials.
Jessica enjoys sports of almost any kind (playing or watching), attending concerts, and somewhat fondly reminiscing on her 10 seconds of fame as a contestant on Sports Jeopardy.