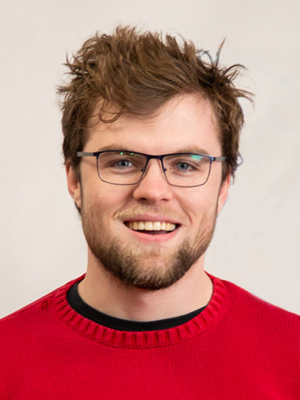 James Reilly is a System Specialist at the Center on Education and Training for Employment who provides customer support, arranges technology for events and staff.
Before coming to the center, James worked at OhioHealth, and in IT security for small banks.
James enjoys riding his bike, traveling the world, and spending as much time as possible outside.