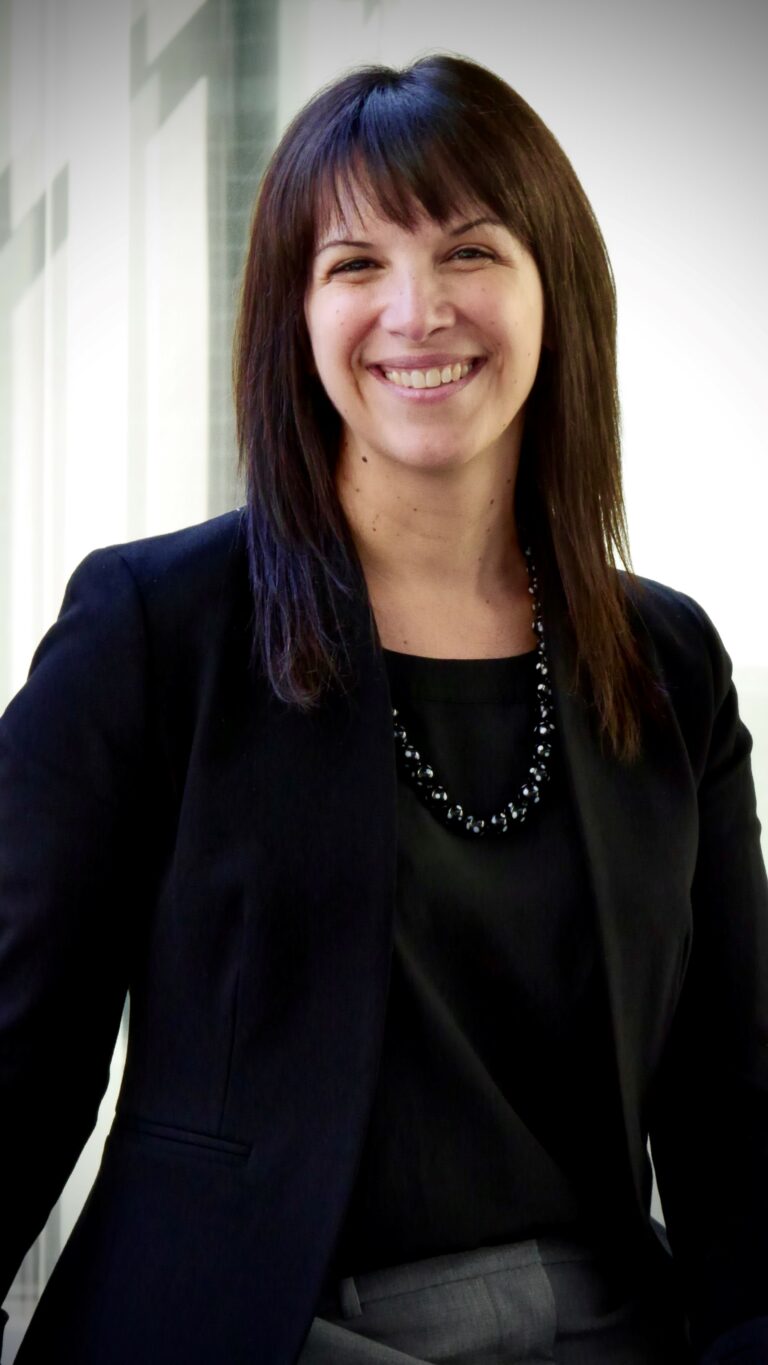 Hadley Bachman is a Family Engagement Researcher at the Center on Education and Training for Employment, where she spearheads efforts to advance research, professional development, and the acquisition of grants and sponsored projects for the Ohio Statewide Family Engagement Center. In her role, she has led the development of online courses and webinars for family-facing professionals and has delivered conference presentations and workshops nationally. She is also the lead writer for the Ohio Statewide Family Engagement Center's News & Guidance, an e-white paper with over 1,600 subscribers. In addition, she has published several articles for practitioners and scholars about family engagement and parent advocacy, most recently in Educational Leadership and West's Education Law Reporter.
Hadley also serves as a member of CETE's Steering Team for the Racial Equity, Diversity, and Inclusion (REDI) Movement. REDI is designed to increase members of the CETE community's knowledge and skills relevant to the posture and practice of cultural humility, identify and establish anti-racist norms, practices, and policies at CETE, and contribute to the dismantling of institutional racism within CETE's spheres of influence.
Hadley is currently a Ph.D. Candidate in Educational Studies with a specialization in Educational Administration in the College of Education and Human Ecology at The Ohio State University. Her dissertation research focuses on educators' efficacy beliefs for engaging with families. Before joining Ohio State, she was an English teacher in middle and high school and a middle school principal in the Columbus area, serving in these roles for 14 years. She also earned her Teacher-Leader Endorsement (2016) and Master of Education (2007) from OSU and her Bachelor of Arts in English (2003) from Goshen College. She is also a Returned Peace Corps Volunteer (2003-2005) from the Republic of Cabo Verde, where she taught English as a foreign language and supported her colleagues with grant writing and professional learning.
When she's not working or writing, Hadley can be found adventuring outdoors with her husband, daughter, and dog.
Research Interests:
Family Engagement

Efficacy beliefs
Equity, Power, and Access
Middle School Family Engagement
Trust between schools and families

Adult Learning

Learning Experience
Professional Development Facilitation/Delivery
Professional Development Design
Educators as Professionals

Educational Administration

Equity in Education (Curriculum, Instruction, Discipline)
The Role of Administrators in Family and Community Engagement
School Law